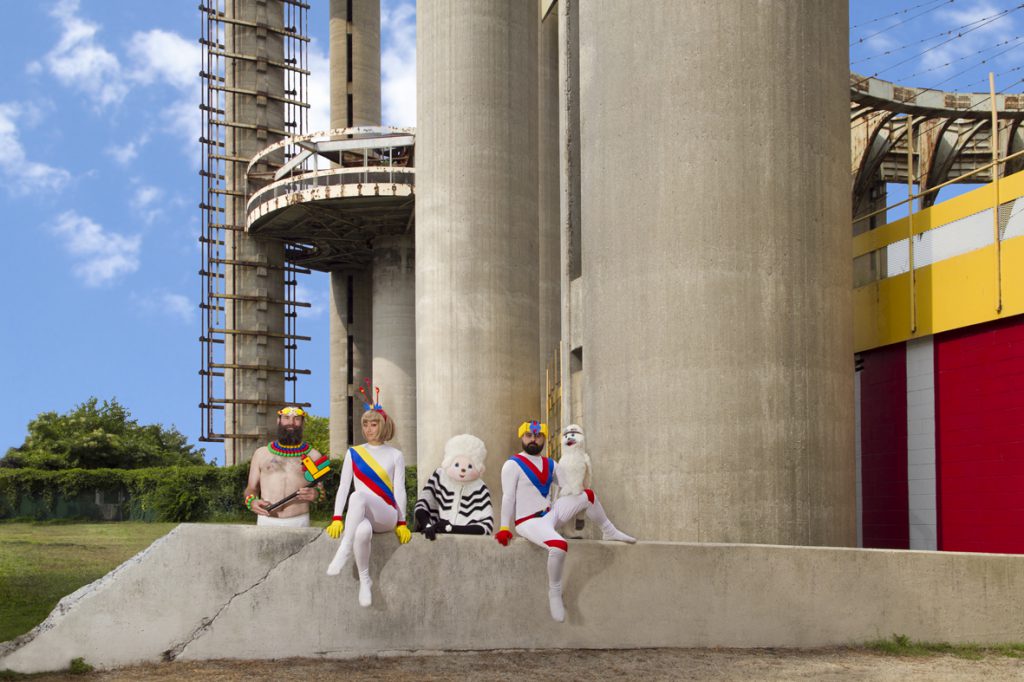 Dear Shaded Viewers,
Hologram depicts characters who embark on a journey from darkness and fear to light and love. The external world of Hologram is a manifestation of the characters' subconscious. They communicate with each other through a choreography that transforms them. Optimism and illusion are contagious.
Bubi Canal (b. 1980, Spain) is a New York-based artist whose work deals with recurring themes of love, dreams, and magic. Focusing on photography, video, and sculpture, Canal received a BFA from Bilbao's University of the Basque Country in 2005. His work has appeared in the British Journal of Photography and LensCulture, and has been exhibited at the Aperture Foundation in New York and Centre Pompidou in Paris. Canal was featured as Foam Talent in 2016.
Later,
Diane