Dear Shaded Viewers,
It now feels like a long-ago dream, one you never want to wake up from, but in early March I was ensconced at the Alcazar in Palm Springs. This is not a loud party hotel like the shark-jumped Ace—you won't wake up to pools of frat-boy vomit in front of your door (I've heard stories). Guests at the Alcazar speak in low tones but are not 5-star stand-offish: you may end up in conversations with curious Scandinavian road trippers or gregarious Jewish grandmothers.
You won't be bothered by cocktail waitrons or distracting raw-bar towers. Drinks are DIY from the petite lobby and the best breakfast spot in Palm Springs, Cheeky's, is a 5-second walk away (the hotel owns it). Cheeky's is the only place in the world where I will eat bacon, and once you've sampled the ever-changing bacon flight (Beeler's apple cinnamon, anyone?), you'll know why. After a beaker full of the red-purple lusciousness that is their blood-orange juice, you'll stroll down North Palm Canyon Drive, throw your arms up to the Sun God while exclaiming "California!" and wonder why you continue your real life of stress and toxicity in New York City.
The view I woke up to every morning.
My deluxe quasi-octagonal poolside abode is the hotel's only "tower" room. All of the rooms are a gleaming white with minimal accents of color.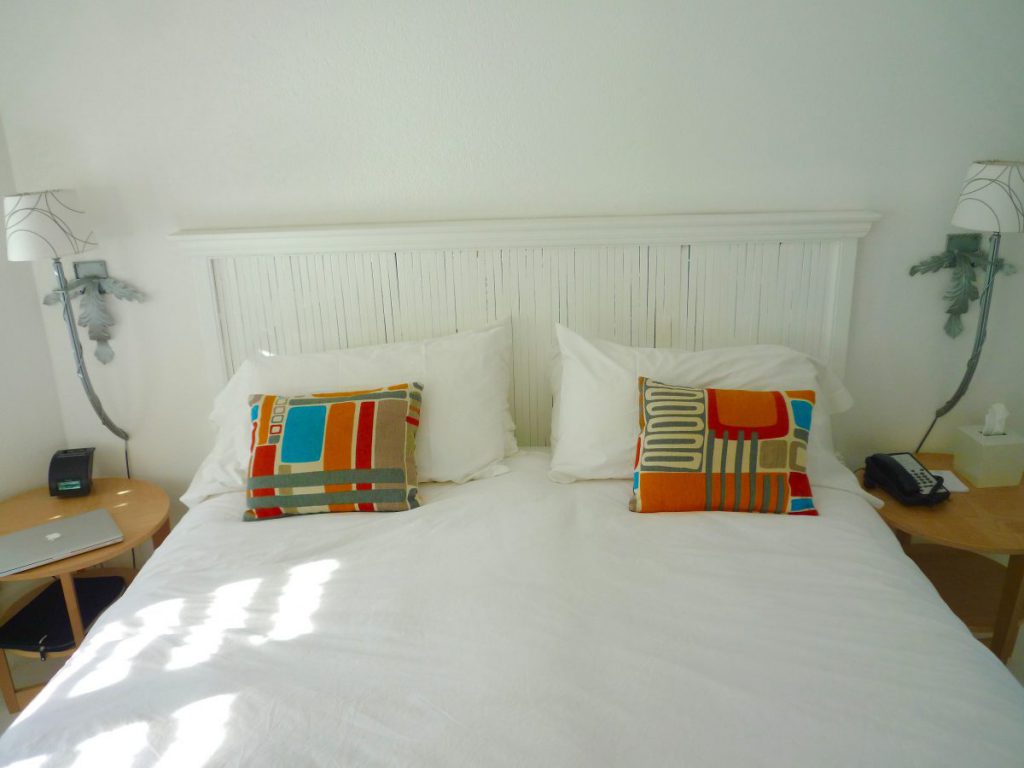 Pool-side reading.
After an idyllic breakfast at Cheeky's with the painter Scott Neary and his ex-NYC pal Diane, we piled into the convertible in search of the ghosts of Bob Hope, Phyllis Diller and Dean Martin.
Me and Scott in front of the "House of Tomorrow" aka Elvis and Priscilla's honeymoon house.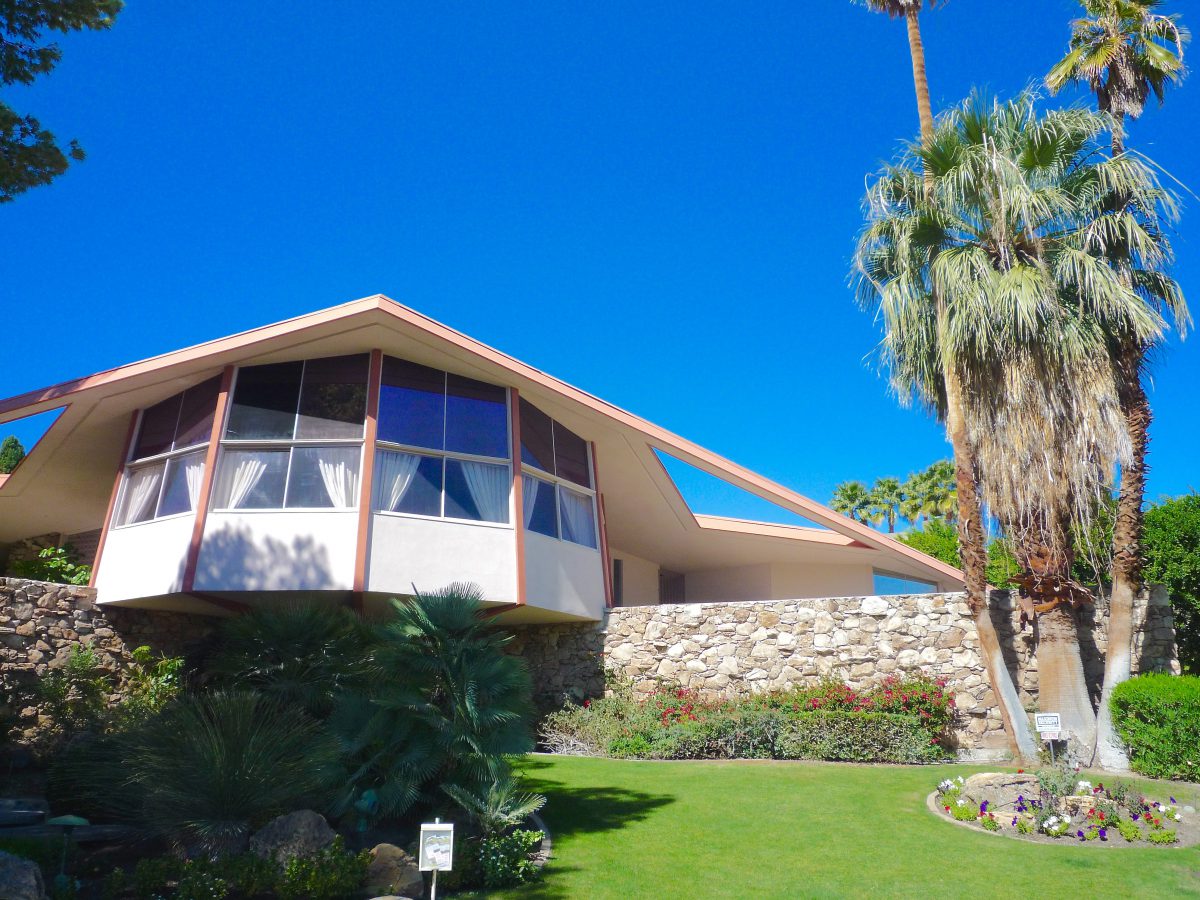 Moi among the "prehistoric" palm trees before my hike through Indian Canyons with Sameer Reddy.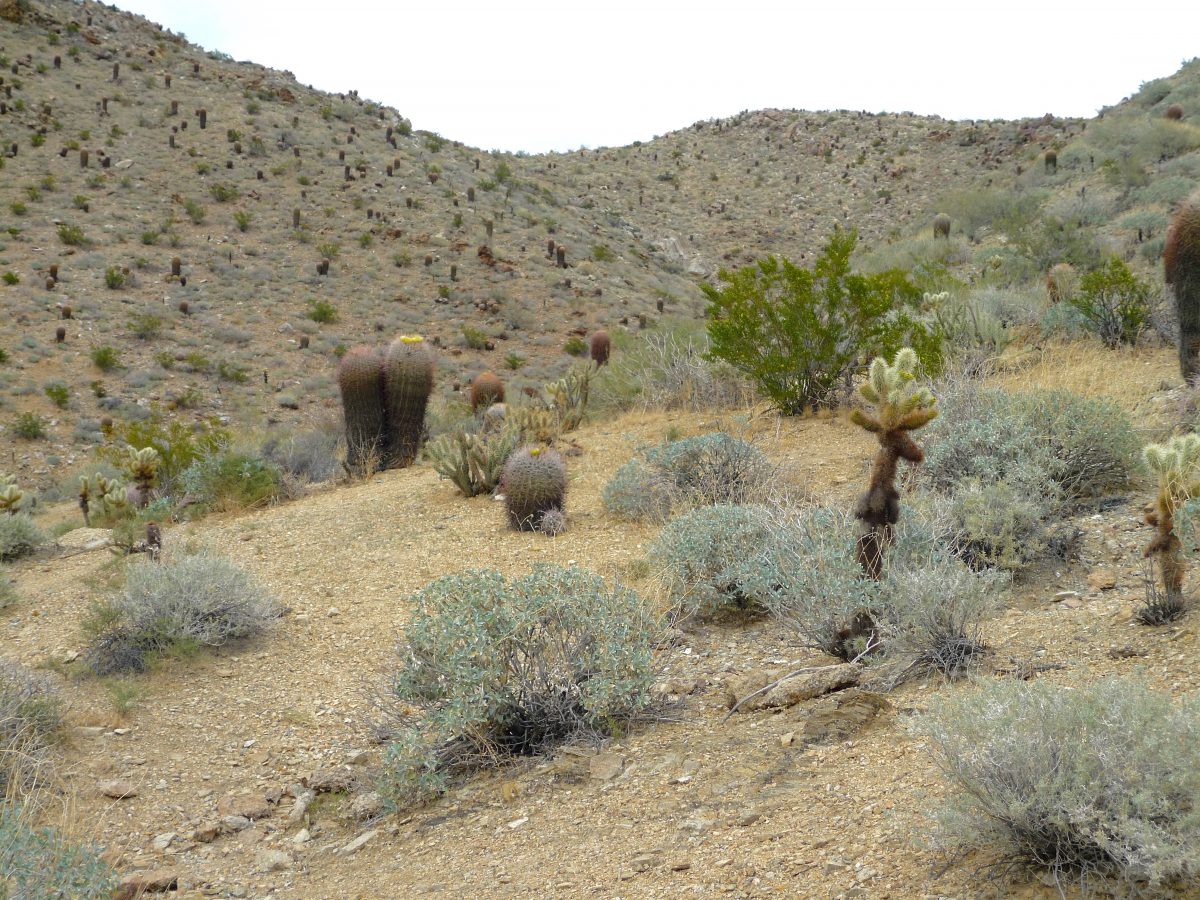 Sacred ground, Indian Canyons have been home to the Agua Caliente Band of Cahuilla Indians for centuries. These Native Americans maintain sovereignty over this land. Sameer and I went for a long hike through the area, up steep mountains to breathtakingly high points. It was almost as much exercise as climbing subway stairs in New York!
I just adore desert flowers.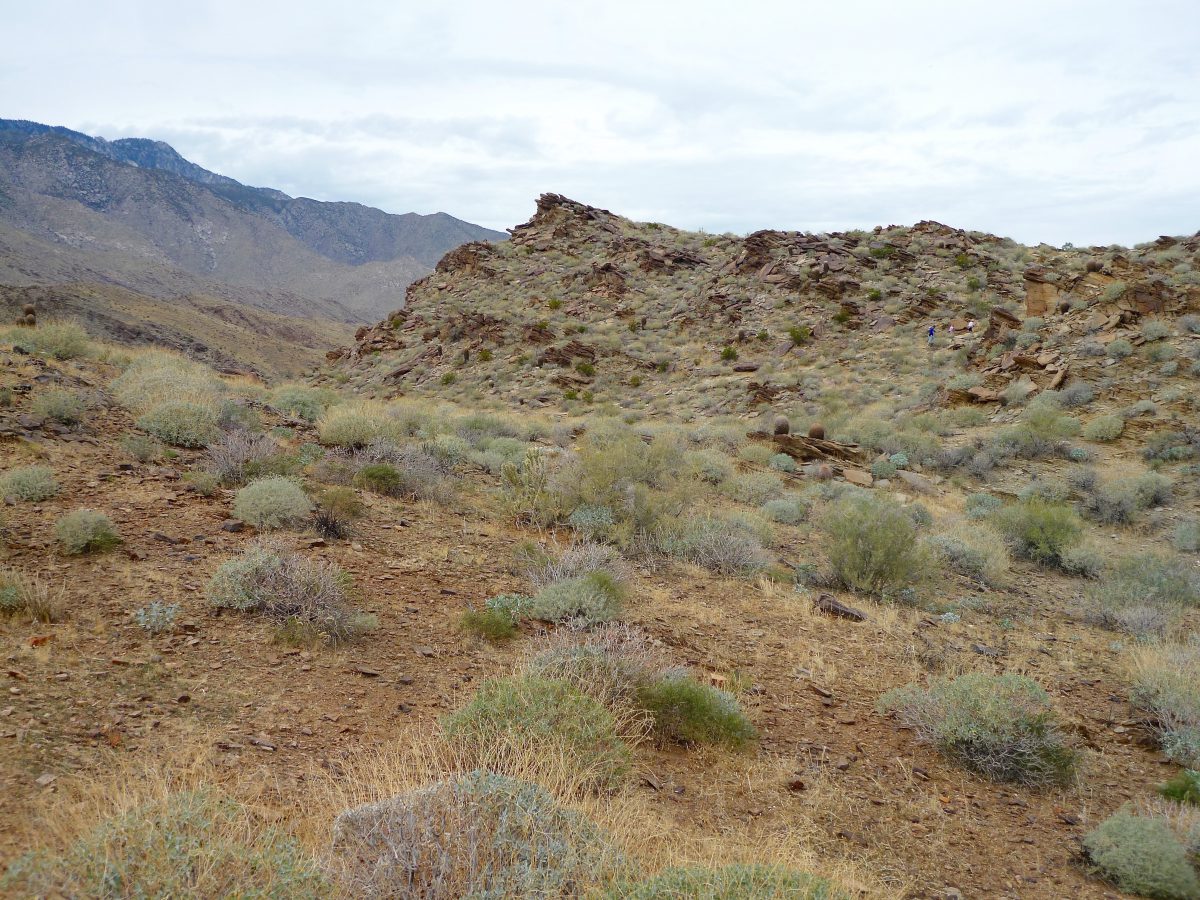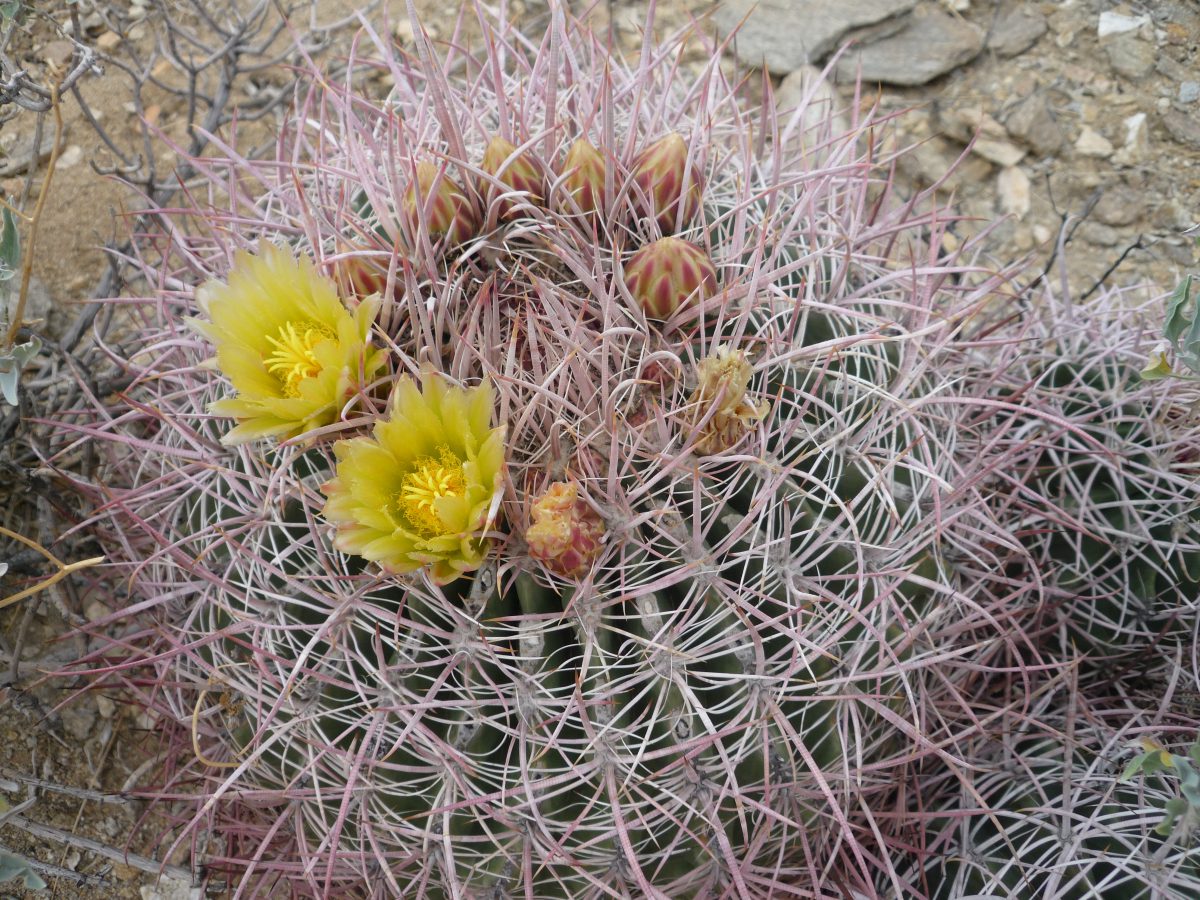 Back at the Alcazar, my adoptive Jewish grandmother emerged from the salt-water pool like a sagely mermaid to proffer some wise advice: "You have a good job and a rent-stablized apartment…it's time to BUY property, dear!"
The hotel's trademark gates remain from the property's former incarnation, the Peppertree Inn.
After three paradisiacal days at the zen-like Alcazar, I was off to a kitsch explosion at The Parker.
Desert kisses,
Glenn Belverio