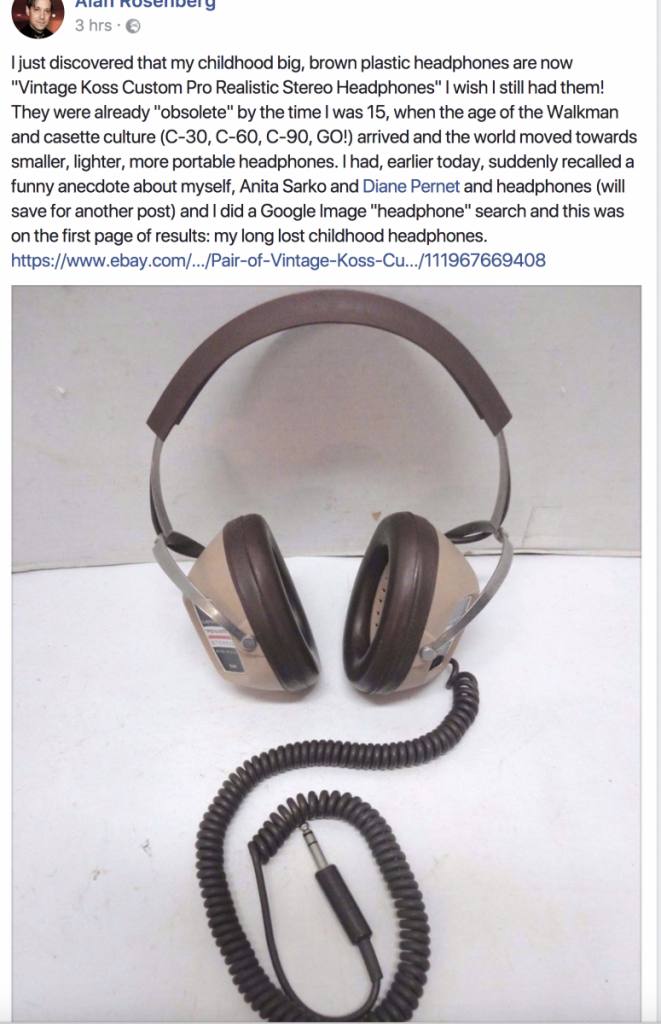 Dear Shaded Viewers,
This post really made me laugh, thank you Alan Rosenberg for this memory.
Alan Rosenberg Judy Nylon, Diane Pernet, Zach Sherif, here's the funny anecdote: at least twice, maybe 3 times I was the headphone relay between Anita Sarko and Diane when Anita was live DJing Diane's fashion shows (1986? 87? at Cafe Sphinx). Diane was backstage doing final inspection of each model before she sent them out of the runway; when she sent them off to the runway she would tell me, via microphone to my headphones and I would relay that vocally to Anita, who was busy with records and turntables. It might as well have been two Dixie cups and a string compared to today's technology. And I am sure you can imagine the bizarre hilarity of being the intermediary between the brains of Anita Sarko and Diane Pernet!!!!
Thank you Alan…
Later,
Diane