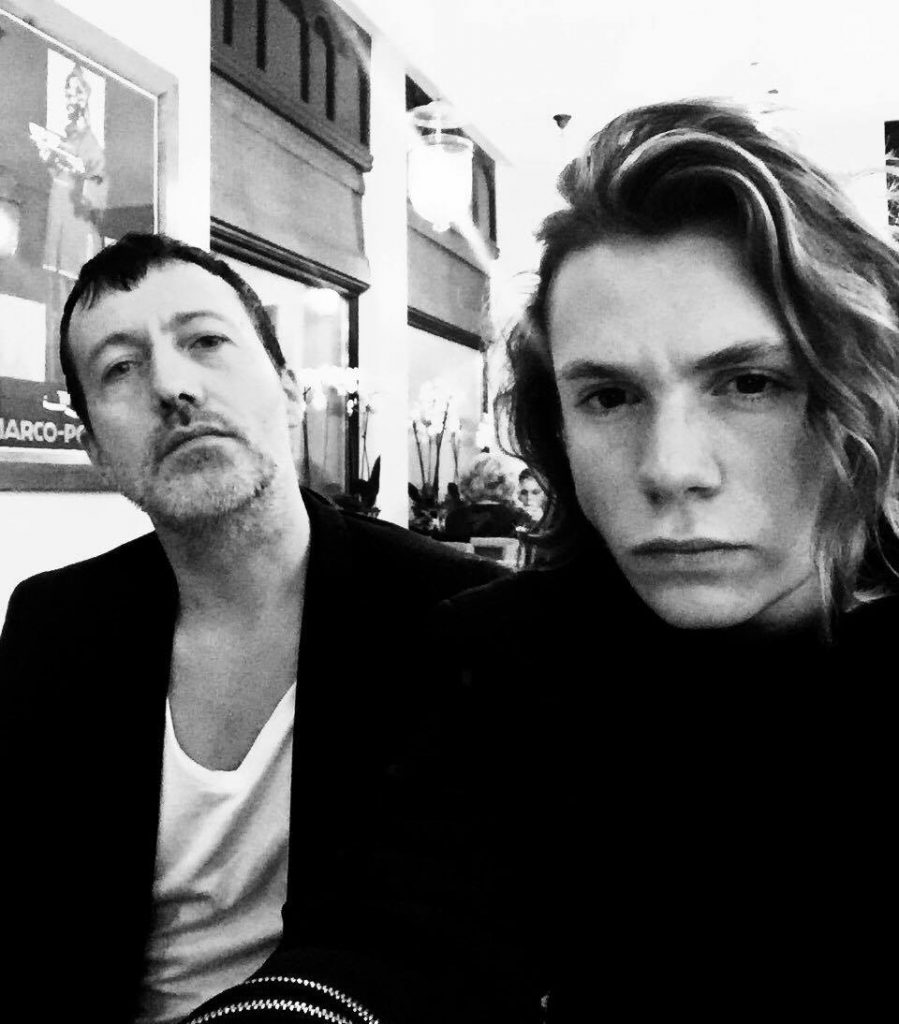 Dear Shaded Viewers,
I met with my friends John Paul Pryor and Julien Sitruk today for a tea and we got onto the topic of VR and AR and John Paul asked Julien how he felt about it all as he was born into the digital generation having recently turned 18. I think you might enjoy their conversation.
A conversation about death and art with Julien Sitruk.
http://www.lcdawards.com/about-us/team/john-paul-pryor/
http://www.thesirensoftitanband.com/new-album-1/
Later,
Diane