Le GRAND PRIX DU JURY PREMIÈRE VISION & the PUBLIC AND CITY OF HYÈRES AWARD went to . . . . VANESSA SCHINDLER!
Switzerland
Urethane Pool, chapitre 2
Womenswear
The Grand Prix of the jury Première Vision consists of:
– a grant of 15,000 euros offered by Première Vision and a high level of visibility at both Première Vision New-York and Première Vision Paris shows
– the opportunity to undertake a project with CHANEL's Maisons d'art, up to 15,000 euros
– a collaboration with Petit Bateau and a grant of 10,000 euros plus royalties, for the creation of one or several styles to be manufactured and sold by the brand.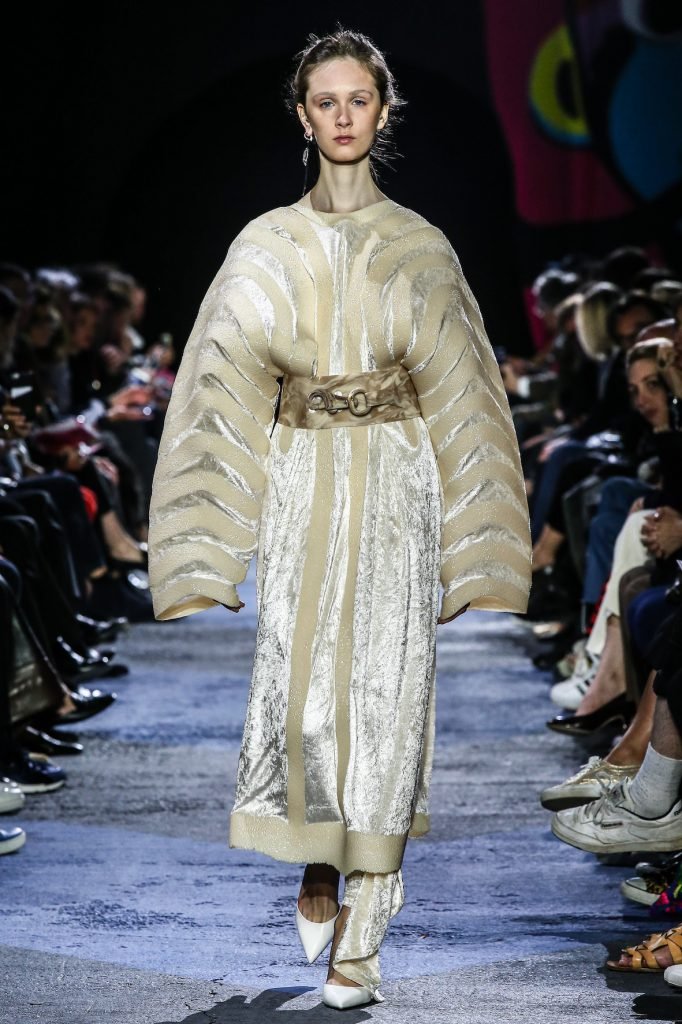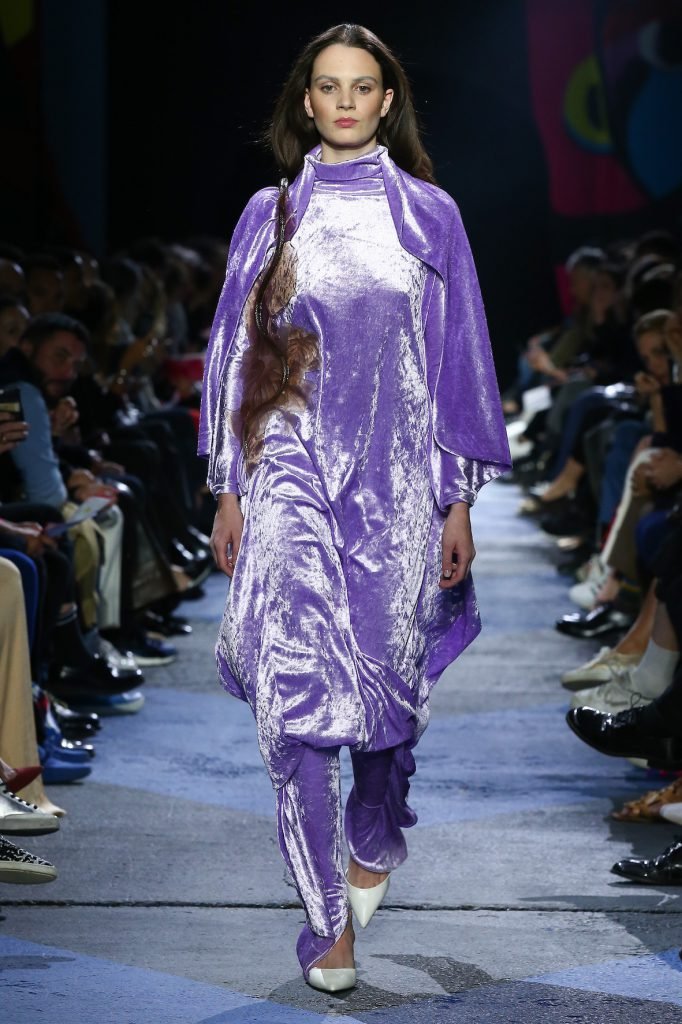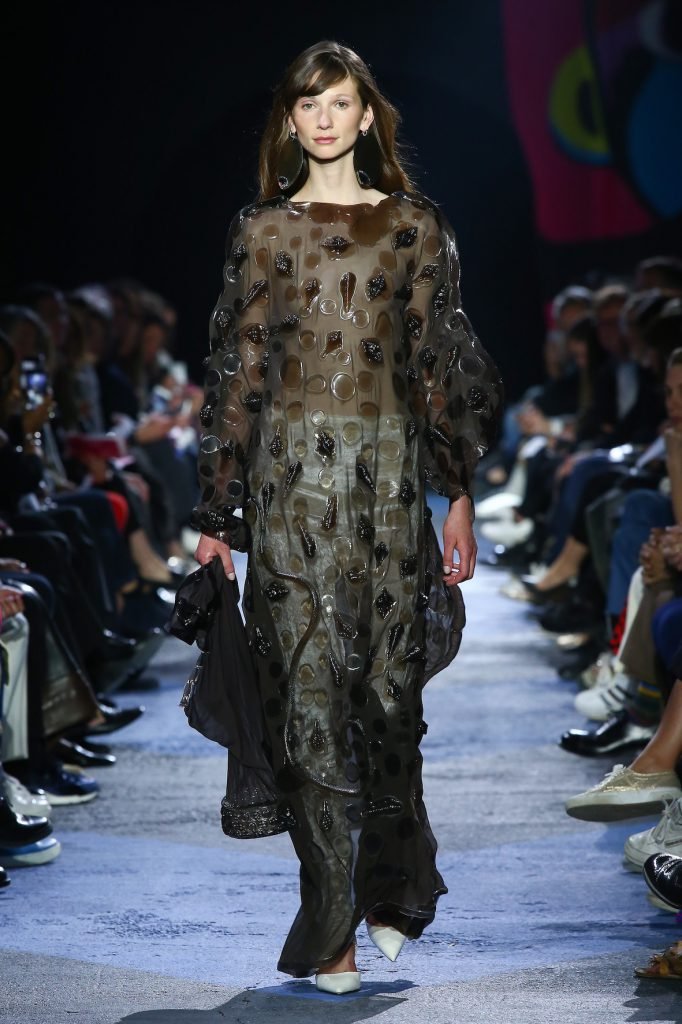 VILLA NOAILLES HYÈRES – @villanoailles.
Best,
MHM.