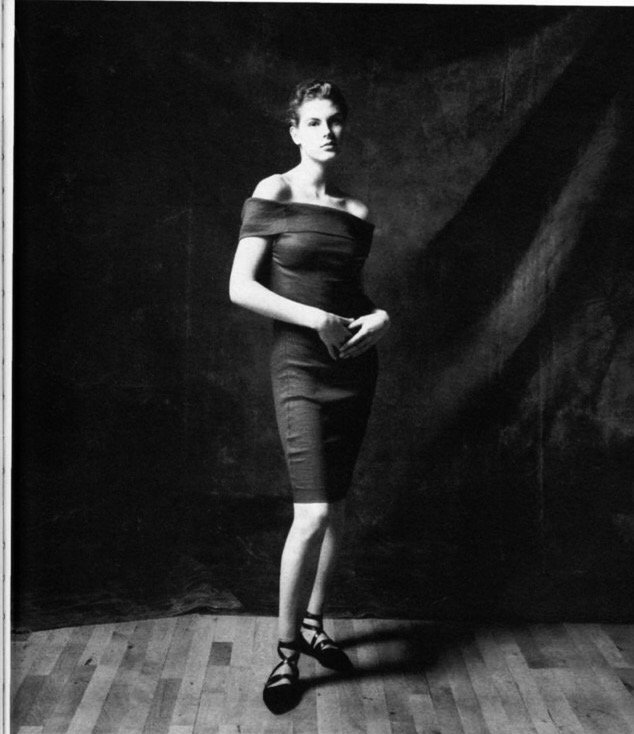 Dear Shaded Viewers,
If you are going to be in Hyeres on Friday 28th, you are in for a treat, an hommage to one of the world's most innovative and creative designers,  Marc Audibet. A screening of a film on Marc Audibet will take place this Friday, April 28th at 19h at the Villa Noailles.
When I was a designer living in New York City I used to read Bill Cunningham's pages on the fashion collections, as an aside I was also in them, and the one designer that consistently caught my eye was Marc Audibet. I had no idea that one day I would move to Paris and that he would become a dear and cherished friend of mine. Bravo for this film and for recognising his immense talent.
Later,
Diane