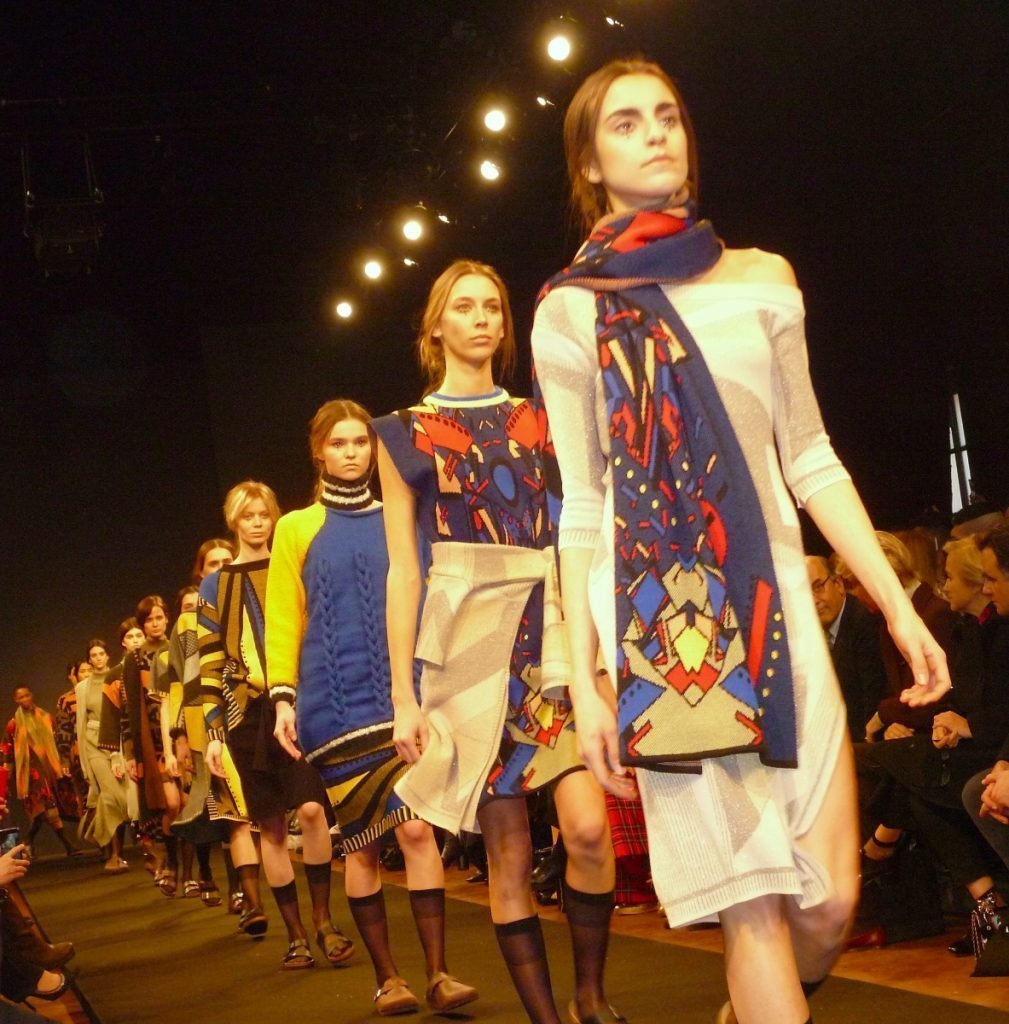 Dear Shaded Viewers,
In recent seasons, AltaRoma has been reaching beyond the borders of Italy and importing international talent for their catwalks. This collaboration with Portugal Fashion puts young designers in the spotlight.
It was fun seeing the work of Estelita Mendonça again, after seeing it a few seasons ago at MQ Vienna Fashion Week. After graduating from the Oporto Fashion Academy in 2007, Estelita began working on his first collection. In 2010, he debuted with his own-name brand and since that time he has been involved in Portugal Fashion's Bloom project. In 2012, Estelita Mendonça won an award at Fashion Awards Portugal (New Talent). During the same year, he participated at the fashion weeks of Matadero, Madrid and Vienna. In February, 2016, Estelita won an honorable mention from the International Fashion Showcase, an exhibition held under the auspices of London Fashion Week.
Don't worry, I'm not going to make a Hillary joke.
Is his t-shirt telegraphing a "gay for pay" message?
I was loving the patterns from Susana Bettencourt, sort of Navajo meets Pucci. Another designer I first discovered at MQ Vienna Fashion Week, back in 2011. Susana comes from the São Miguel Island in Azores, Portugal. She has lived in London for more than ten years, where she graduated in Fashion Design with a specialization in knitwear at Central Saint Martins, later completing her studies with a Master's Degree in Digital Fashion at the London College of Fashion.
Thanks for reading.
Beijos,
Glenn Belverio