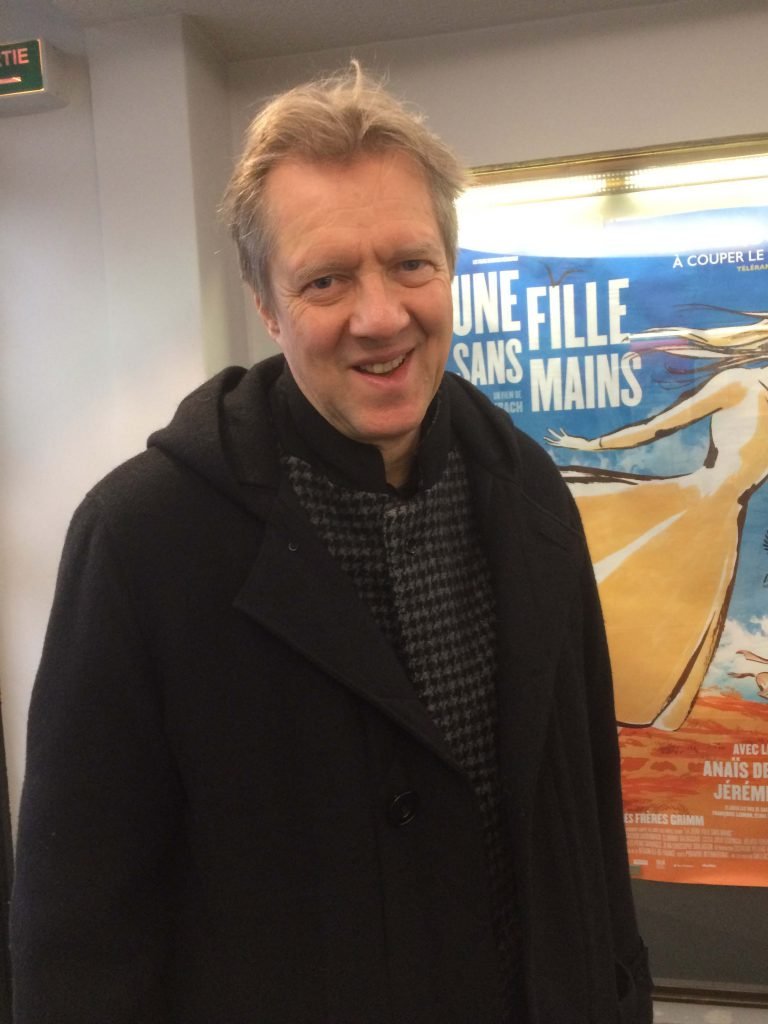 Dear Shaded Viewers,
I started my morning with a press screening of Tracking Edith a film by writer/director Peter Stephan Jungk about Edith Tudor-Hart (born 1908 in Vienna and died in 1973 in Brighton). She was a renowned photographer that took photos of Vienna's and London's workers and street children, of poverty and social deprivation and she was a spy.
While writing the book that was the basis for the film on Edith,"Die Dunkelkammern der Edith Tudor-Hart",  over a period of ten years,  Jungk discovered many hidden family secrets about great aunt and about her as a spy with a conscience. Interestingly enough she never took money for her spying nor did any of the Cambridge Five, the Soviet Union's most successful spy ring in Great Britain. Because there were no images of Jungk's great aunt in movement the director called upon an animator for inserts of about 6 minutes that he uses instead and that work  seamlessly into the expertly paced landscape of the film.
Later,
Diane