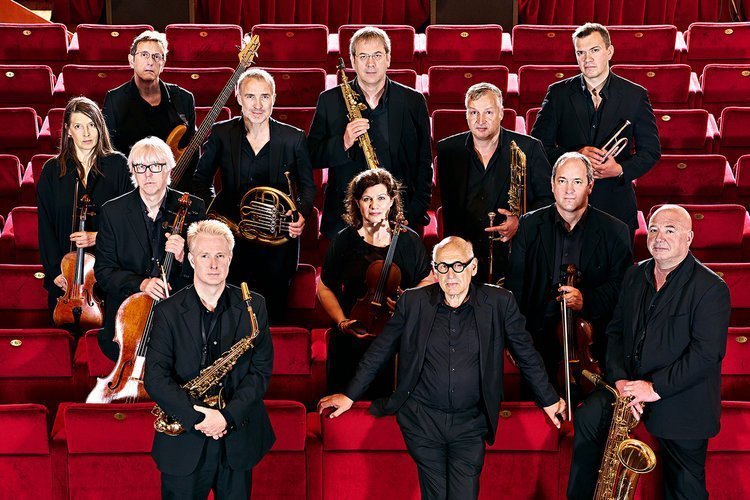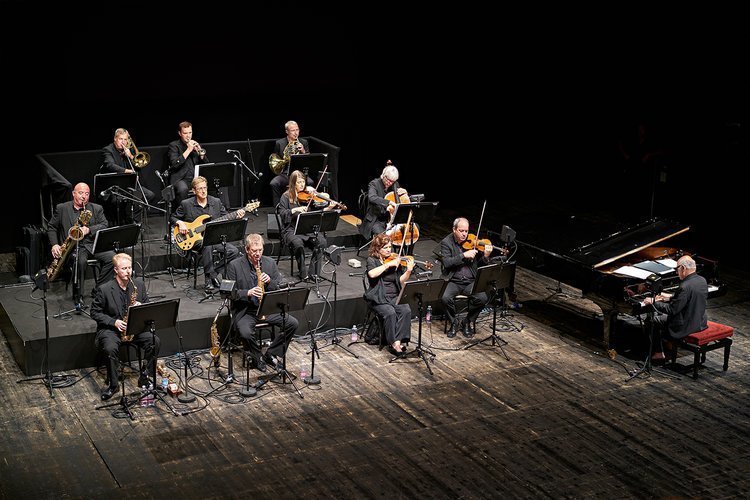 Dear Shaded Viewers,
I had the great pleasure of meeting Michael Nyman in 2008 when Trendsetera brought ASVOFF to Mexico City for the first time. Since then he has been a member of the ASVOFF jury in Paris and I had the pleasure of curating his films at both Scope Art Fair in NYC and 10 Corso Como in Milan in 2010 as part of ASVOFF Milan. Enough about my Michael Nyman history, November 14th the Michael Nyman Band will celebrate their 40th anniversary at the Barbican Centre. They will play their best-known works in chronological order as well as combining rarities that you will delight in.
The program includes music from The Draughtsman's Contract, Drowning by Numbers, Prospero's Books and Memorial (the climax to The Cook, The Thief, His Wife and Her Lover), as well as Bird List Song from Peter Greenaway's early experimental film The Falls.
The second half includes extracts from the Six Celan Songs, War Work, NYman with a Movie Camera and music from scores including Michael Winterbottom's Wonderland and The Departure, the closing section of Andrew Niccol's sci-fi film, Gattaca.
http://www.barbican.org.uk/music/event-detail.asp?id=20011&pg=10234
Later,
Diane