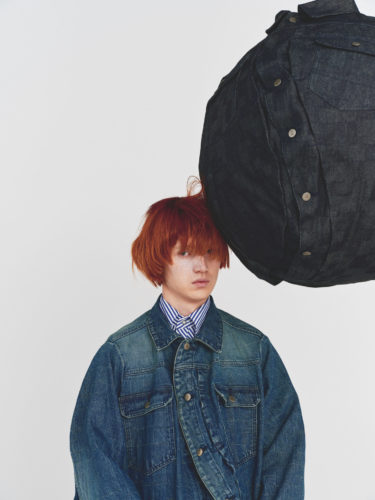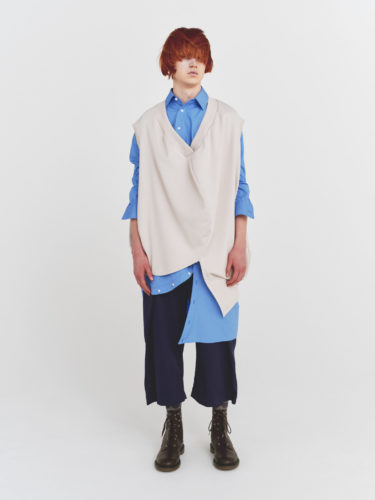 Dear Shaded Viewers,
Anrealage, a unique and visionary brand in the fashion industry, has captured the attention of millions with its captivating collections. The recent show video of their collection garnered over 10 million views on Vogue magazine's Instagram and a staggering 8 million views and 690K likes on Anrealage's official Instagram account. Such unprecedented online engagement raises questions about the profound impact it can have on a brand. Anrealage recognizes the significance of existing in both the real and virtual worlds, leveraging digital influence to collaborate with artists like Beyoncé for her tour costumes. However, the brand emphasizes that social media serves as a mere trigger, urging the audience to delve into the garments and experience their transformative power firsthand. With their commitment to embracing both digital and analog realms, Anrealage is poised to deliver a genuine and thrilling fashion experience.
The relationship between garments and humans is central to Anrealage's philosophy. Garments have the power to elevate the ordinary to the extraordinary, serving as devices that can reshape everyday life. Fashion becomes a catalyst for change, encompassing desires related to gender, diversity, inclusion, and environmental concerns. By eliciting emotional responses, fashion has the ability to transform society.
Anrealage defines the "creative business" in the fashion industry as an ever-flowing entity that thrives on trends. Balancing artistic vision with commercial viability is a constant challenge, and Anrealage strives to maintain its unique perspective while navigating the fast-paced world of fashion. The brand sees fashion as an intricate tapestry, weaving together creation, tradition, culture, industry, and inheritance.
Patchwork, known as "TSUGIHAGI" in Japanese, holds immense significance for Anrealage. It serves as the brand's power source, connecting different worlds through the composition, origin, memory, shape, color, and touch of each fabric piece. The brand's logo, featuring overlapped letters A and Z, symbolizes the inseparable nature of these worlds, showcasing Anrealage's unique identity.
Adapting to the digital age of fashion has been a natural progression for Anrealage. The advent of smartphones transformed fashion communication, and the brand embraced this shift, recognizing the potential of technology in creating innovative designs. Anrealage incorporates elements from social and scientific realms, blurring the boundaries between fashion and other disciplines.
Anrealage envisions a future where it continues to defy conventions and reshape fashion. By challenging norms, the brand aims to create inclusive and adaptable clothing that transcends time. Anrealage 's mission extends beyond fashion as it explores diverse perspectives and contributes to the ever-evolving world of fashion.
With an unparalleled ability to blend the realms of the tangible and the virtual, this audacious brand enthralls global audiences, revealing a tantalizing vista of boundless creativity. Unyielding in their determination to defy established conventions, Anrealage carves a distinctive path, shaping the destiny of fashion itself.
Have a lovely day,
Xing