Dear Diane and Shaded Viewers,
CALVINLUO's Autumn/Winter 2023 collection is a striking blend of femininity and strength, showcasing the power of textiles, craftsmanship, and silhouette. With delicate pleats and stitches, Calvin brings forth a metaphor for femininity, utilising soft chiffon, structured metal springs, and knitted fabrics to create a dreamlike atmosphere.
Calvin's designs highlight the importance of balance in artistry, with wildness and calm facilitating self-dialogue and inspiration. The collection is rhythmically designed with stripes and belts, with the latter serving not only a functional purpose but also becoming a key decorative element in asymmetrically dissecting the front of slip dresses and highlighting waistlines.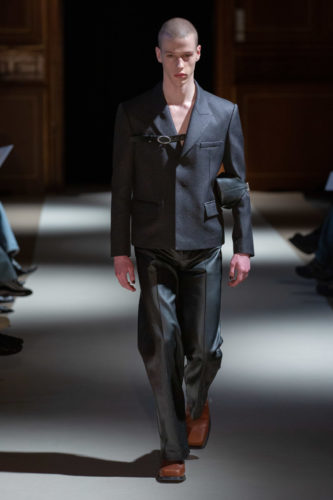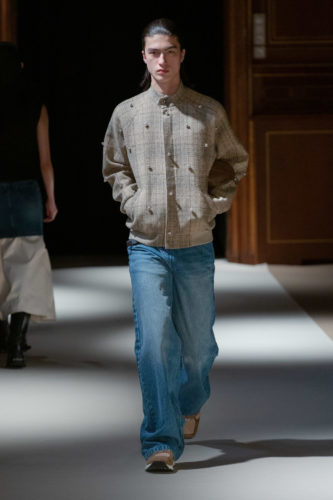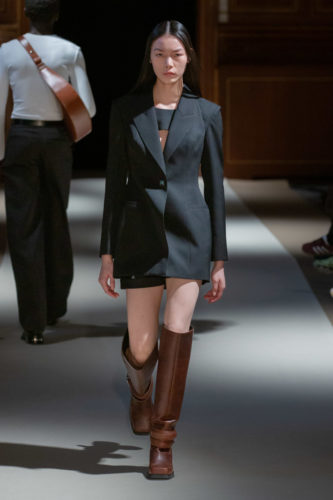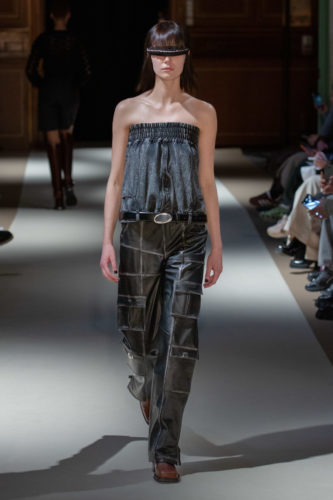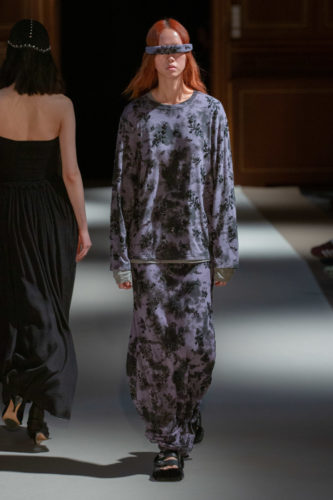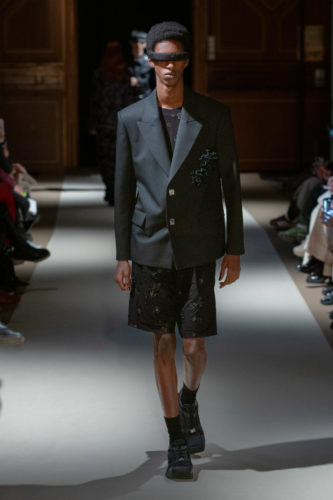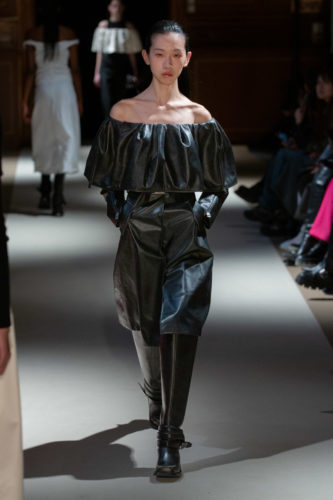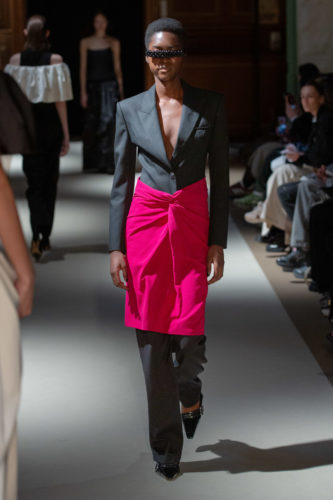 This collection is a testament to the designer's growth and maturity, returning to Paris after a three-year hiatus with a fierce and original collection that echoes the words of Patti Smith. The collection highlights the importance of being steady and well-organised in life to enhance one's creativity.
This collection is a representation of the power of fashion design, showcasing the beauty of self-perception and the importance of balance in artistry.
Have a lovely day,
Xing