At the intersection of eyewear, fashion and technical revolution, RayBan Meta is more than a pair of glasses, it is an innovation in eyewear, connected glasses and an accessible object of desire for all. The easy use of this new technology is a true revolution, while the iconic pair of Wayfarer are equipped with micro technology allowing so many exciting functionalities.
Meta and Essilor Luxottica, Ray-Ban's parent company, worked together to integrate smart technology including dual cameras to capture photos and videos; open-ear speakers for audio, and three built-in microphones to deliver rich voice and sound quality for calls and videos – all without compromising style, comfort, and aesthetic.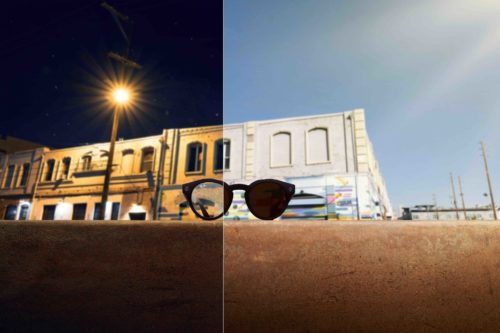 Day or Night, make your own book of stories, the Ray-Ban Stories portfolio features 28 style, color and lens variations, with the newest options shipping in the coming weeks. Ray-Ban and Meta expand global availability for Ray-Ban Stories. For privacy reasons the glasses are equipped with a light that indicates when you film, and thats' already more than what just smartphones do. You can also add music to your edited clips. You can record an average of 30 films of 30 seconds or 300 pictures before downloading to other devices images you may want to keep or share.
The smart glasses will launch in Spain, Austria, Belgium and France; new software features rolling out worldwide. Released April 17th at a very fair price of 290$.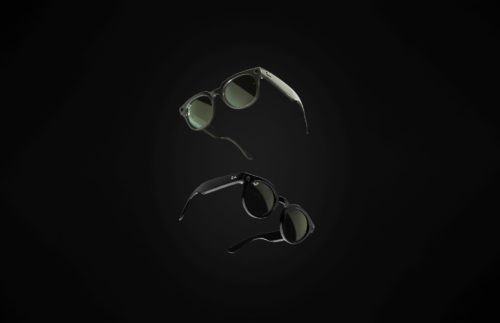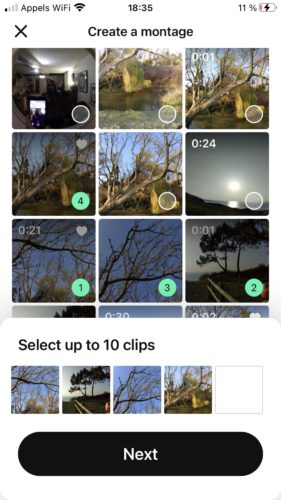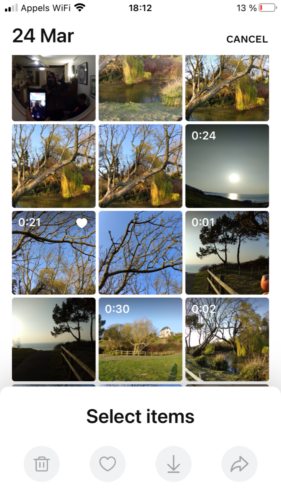 Find out more and Watch Mark Zuckerberg and Rocco Basilico demo the technology and get inspired by Creators Pete Halverson, Va$htie and TatchI, sharing their Ray-Ban Stories experience.
Géraldine Postel
March 31st 2020