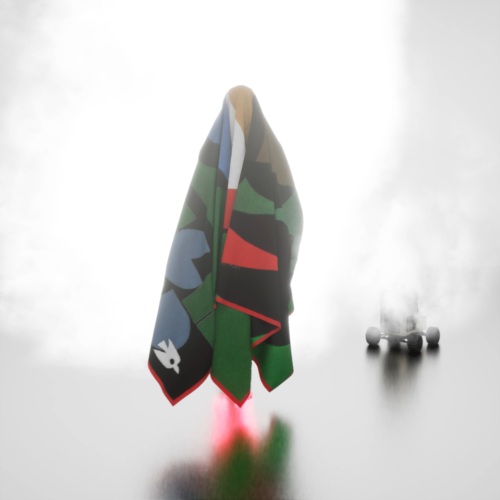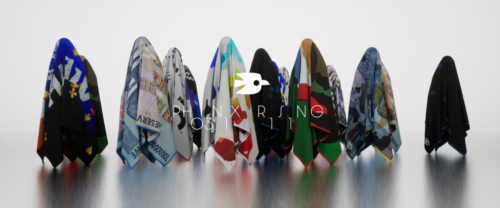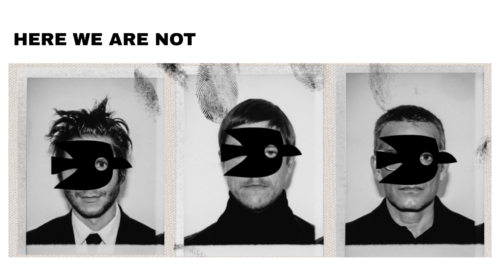 Dear Shaded Viewers,
I met the guys from Surface to Air decades ago, now they are back with PHOENIX RISING and dropping their NFT which they are launching as the first of a series. The NFT comes with a customized smoke machine in the annimation for each of  the BOODIES.
For the BOODIE ghost cloak …
Introducing THE BOODIE – a luxurious ghost cloak unlike any other, created by founders of the late great cult brand Surface to Air, now known as PHOENIX RISING.
Designed specifically for life inside the metaverse, the BOODIE is one part phantom, one part hoodie – a giant piece of wearable art to both conceal and reveal. Each of the 10 'origin' BOODIES have been hand created by Gordon Hull of @p.h.o.e.n.i.x.r.i.s.i.n.g and are known as THE NEW ORDER.
Phoenix Rising is an inter-dimensional global creative entity rising from
the ashes of the late, great cult brand Surface to Air.
@brand new Visio.n
It's mission is to bring a beautiful sense of irreverence and optimism into the world with an undying, underlying sense of freedom and style.
It's mantra is simple:
Phoenix Rising is about everything, nothing and the meaning of love.
Because at the end of the day, what else is there?
It's 'why' is rather a 'why not?'
Phoenix Rising exists not because it needs to, but because it has no reason not to.
It is about creating a certain sense of mystery and myth within its coded messages, a lexicon of fire.
It appears to be, and not to be, anything at all.
It can be; possibility is not a myth it is a reality, and that is the point.
To be possible is to exist.
Phoenix Rising is a platform for creative enterprise and entertainment.
It's future is in diverse projects and products that go beyond clothing.
PHOENIX RISING IS:
Gordon Hull was a co-founder of Surface to Air. In the years following he has been a creative director in the luxury and lifestyle worlds for notable household name brands and chic ad agencies like so and so and such and such while continuing on with a studio art practice that has found his work appearing on websites across the world in several or many languages.
He currently lives in NY by the beach with a decent WiFi signal and quick access to dark chocolate covered almonds
Nic Jones was a co-founder of  Surface to Air. Later he became a partner at Canadian fashion forward multi-brand retailer Jonathan+Olivia. Creator of  global fashion events / experiences/ brands/ tradeshows / runway shows/ art installations and social gatherings with exceptionally trendy and cool brands & designers.
Currently lives in Vancouver by the ocean where the neighbours can't complain of loud music.
Daniel Jackson was a co-founder of  Surface to Air. He has yet to complete his bio for this document but might say something like: Additionally he was a founder and creative director of the brand BBlessing, and has worked as both a consultant and in-house at several global brands of note where his diverse range of skills have seen him design garments, graphics, products, stores and more.
He currently lives in London, and despite being quite tall he drives a Mini.
Later,
Diane