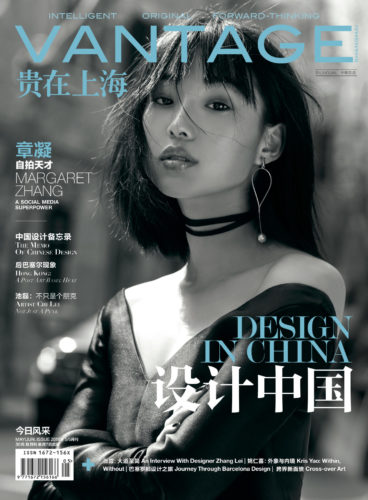 Dear Shaded Viewers,
Margaret Zhang will take control of the Chinese edition of the Vogue fashion magazine powerhouse. She started her career as a blogger at the age of 16 and has 1.2 million followers on Instagram and is a regular in the front row of fashion shows across the globe. Making a beautiful image with her blue hair.
"What momentous news to be kicking off the New Year with," she told her social media followers, adding that she was "stoked".
Zhang is the youngest person to land an editor-in-chief role at the magazine and replacesVogue China founding editor-in-chief Angelica Cheung, who had led the title for 16 years.
Her experience includes working with Swarovski, Louis Vuitton and Dior as well as Harper's Bazaar and Nylon as a photographer. In 2015, Elle named her Digital Influencer of the Year.
In 2016, she was named in Forbes' 30 Under 30 Asia list.
In addition she is a classically-trained ballerina and pianist.
She is featured as the cover girl on Vantage.
Later,
Diane