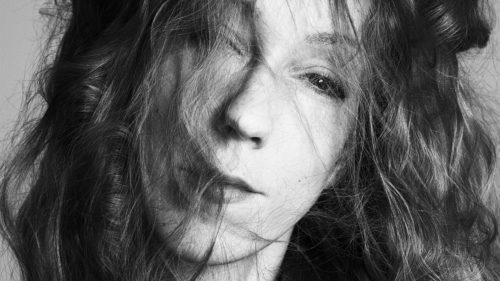 Dear Shaded Viewers,
The Dutch designer Iris Van Herpen has been a favourite of mine since I saw her graduation collection when I was on her jury. She is an architect of couture and mixes technology, art, music and science in a most original way.
Her clients include the likes of Björk, Lady Gaga and Tilda Swinton. Her career is full of collaborations with creatives from other disciplines, bringing to life the most artistic side of fashion. Iris van Herpen is the protagonist of the newest episode of Polimoda Duets, created by Polimoda on the occasion of Pitti Immagine Uomo 99 on PittiConnect.
Till then you might enjoy a master class for ASVOFF8  between Iris Va Herpen and the Director of Costumes at the New York City Ballet and moderated by Anja Aronowsky Cronberg.
Later,
Diane