The new Dior's men collection directed by Kim Jones was presented today in a digital show that masters the format in a way that no other brand or designer has done yet.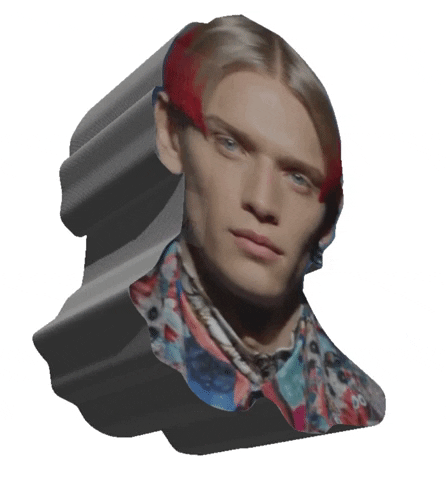 The models walked the show to lyrics repeating "Do you know what love is?" We know what love is. It's perfect harmony, it's Kim Jones designing the Dior men's collection. Every season Jones collaborates with a contemporary artist who re-imagines the Dior surface. This season Kenny Scharf was the invite. Scharf became famous in the second half of the 20th century along with pop artists Andy Warhol and Keith Haring. From the holy trinity of mid century pop art only Kenny Scharf is still operating and he filled the Dior Men's Fall 2021 collection with the energy and good vibes that characterise his own artworks.
Personal favourites are definitely the belts with the shape of the classic Scharf cartoon heads and as every season: The Artist Saddle Bag. I will pray harder than every other man on the planet to start collecting every one of these bags from the Kim Jones era.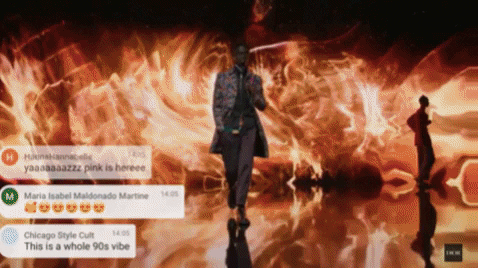 In a fashion show that recognises very plural types of beauty, the excitement exponentially boosts when you see how much fun the team had, as they played with different hairstyles on the male models, something that we rarely see done at all in menswear and even more rare  to see it being done with such smoothness. Another star, good luck star, as Monsieur Dior would have liked to think of it; to the Dior Homme collections. Hedi Slimane can be officially jealous. The crown belongs to Kim Jones.
LINK: