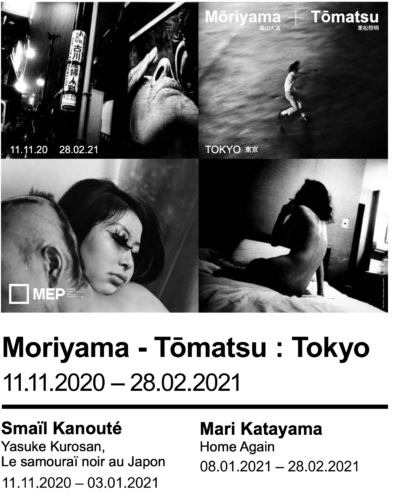 The MEP is pleased to announce the opening of the Tokyo exhibition featuring the works of Daido Moriyama and Shomei Tomatsu from November 11th. The two artists' project to celebrate their shared passion for the Japanese capital had not been possible following the death of Shomei Tomatsu in 2012. The MEP brings this collaboration to life, paying tribute to the two masters of post-war Japanese photography.
MEP VILLE DE PARIS · 5/7 RUE DE FOURCY 75004 PARIS
Such a great memory when my friend Akiko Hamaoka introduced me to Daido Moriyama at his studio in Tokyo.