Dear Shaded Viewers,
Angel Chen has long been a favourite of mine and this capsule collection with Canada Goose is yet another success. Bravo Angel.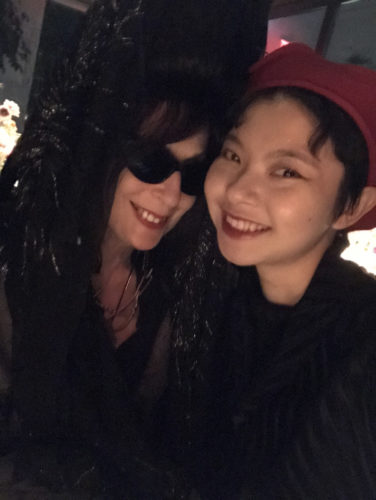 Chosen as the designer to be followed by i-D magazine in 2014 for the launch of her brand, Chinese designer Angel Chen joined Forbes China's "30 under 30" group in 2016. She was personally selected for the Business of Fashion 500 list in 2017 and 2018 and recently participated in Netflix's Next in Fashion show.
Through this collection, Canada Goose and Angel Chen worked together to reinterpret the classic down jacket of the luxury performance brand, the Snow Mantra, following Angel Chen's design. For her Spring/Summer collection, the designer plays with the zipper of the parka, allowing it to be worn in many different ways, perfectly matching the functionality that Canada Goose values, while creating a rich, visual parka.
The complete collection will be available for purchase in the spring of 2021, with more information to follow.
Later,
Diane