Dear Shaded Viewers,
The launch of ASVOFF 12 ended tonight however the films and talks stay on the ASVOFF Channel on FNL Network on all these platforms https://linktr.ee/fnlnetwork until ASVOFF 13 which will be launched in October 2021.
And the winners are:
GRAND PRIX Everything is Fake Until It's Real by Colm Dillane for KidSuper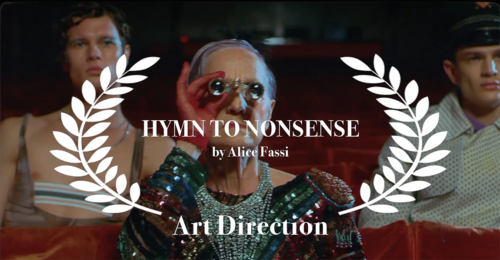 BEST ART DIRECTION Hymn to nonsense by Alice Fassi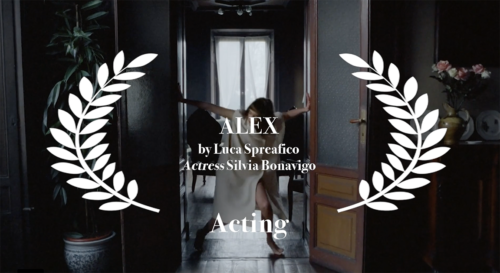 BEST ACTING Alex by Luca Spreafico Actress Silvia Bonavigo for Federica Bonifaci: Kappe
BEST CINEMATOGRAPHY Comfort Zone by Jordan Blady for Levau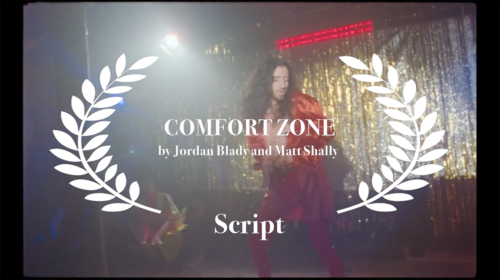 BEST SCRIPT Comfort Zone by Jordan Blady and Matt Shally for Levau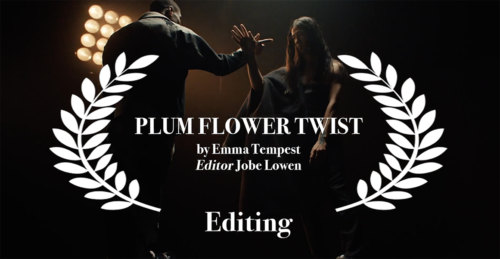 BEST EDITING Plum Flower Twist for Vogue Italia by Emma Tempest Editor Jobe Lowen
BEST SOUND DESIGN HoydeA  A Fool and Idiot film by Lin Yu Feng for Beats by Dre, Fool and Idiot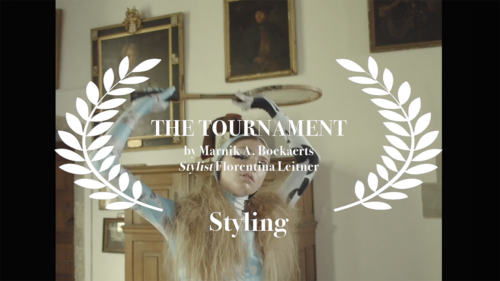 BEST STYLING The Tournament by MAMIK A. BOEKAERTS Stylist Florentina Leitner for Royal Academy of Fine Arts Antwerp Fashion Department
BEST BEAUTY Business as Usual by Monica Menez for Willems Eyewear Hair & Make-Up Suzana Santalab Sabine Nania
BEST BRANDED CONTENT Maree Noire by Rick Farin and Claire Cochran for Marine Serre
BEST DOCUMENTARY Finding Oasis by CHOMWAN WEERAWORAWIT for Philip Huang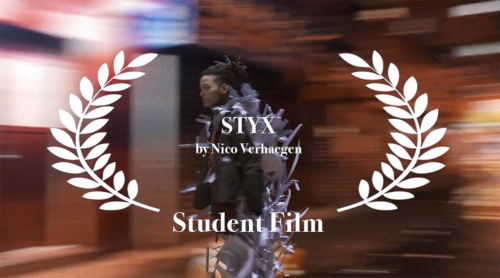 BEST STUDENT FILM STYX by Nico Verhaegen Royal Academy of Fine Arts Antwerp
BEST ASVOFF X ARTSTHREAD X FNL NETWORK Mimicry  by Grace Ling – Parsons New School of Design
RUNNERS UP: ASVOFF X ARTSTHREAD X FNL NETWORK 'Home, a metaphor of the mind' by Daniela Benaim Benhamu from Central Saint Martins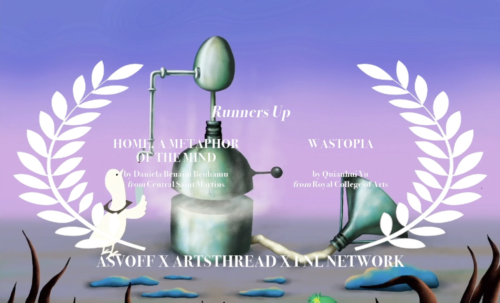 RUNNERS UP:  ASVOFF X ARTSTHREAD X FNL NETWORK 'Wastopia' by Qianhui Yu from Royal College of Arts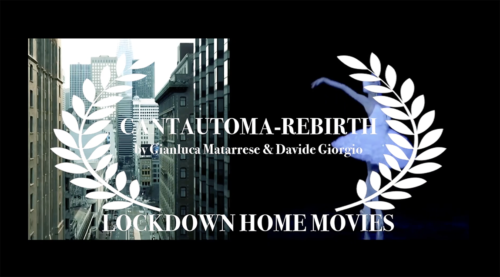 BEST LOCK DOWN HOME MOVIES Cantautoma Rebirth -GIANLUCA MATARRESE & DAVIDE GIORGIO
The festival ended with a concert by Bruises.
A BIG THANK YOU TO EVERYONE THAT MADE THIS EDITION POSSIBLE. BIG SHOUT OUT TO TRENDO.MX for your support. Gustavo Prado, Arturo  Rico, Santiago Arroyave THANK YOU.  https://www.trendo.mx/
The entire festival is exclusive to FNL NETWORK and  will remain on the A SHADED VIEW ON FASHION FILM CHANNEL ON FNL NETWORK. https://linktr.ee/fnlnetwork. 
Once you click the https://linktr.ee/fnlnetwork.  it takes you to the various platforms,  if you have a smart tv like apple tv, roku or amazonfiire you just search for the FNL Network channel. FNL Network is a tv channel not an internet site, if you do not have a smart tv then go to either apple store or googleplay and download the dedicated FNL NETWORK app. I prepare you, it does cost .99 cents a month, you can delete it at anytime however if you want to see it on a mobile device or desktop you will need the app. I don't think that the distributor's required charge of .99 cents will break the bank.
Be sure to take advantage of all of the Industry Tea talks series.
Later,
Diane