AVANT-GARDE 
The PCR COVID-19 test is the new diplomatic passport. The word "negative" on the test will unveil a world of friendly smiles, politeness, and abundance; on the other hand, if you read "positive," you might want to hide in a cavern or even be put in one. My PCR test migrated from hands to hands, between the cleaning agent, Mohammed – the magic carpet seller, a camel named Ahmed, and the border agents.
Pyramids, Mummies and Dough 
1 am on the dash; the flight AF30 landed in Cairo's fog-like atmosphere. After a few technical incidents with the plane, 3 Santa Maria prayers, and 10 bottles of wine, I resembled a faded dromedary. Wearing a crop top wasn't the brightest idea, but oh, hey, excuse my French.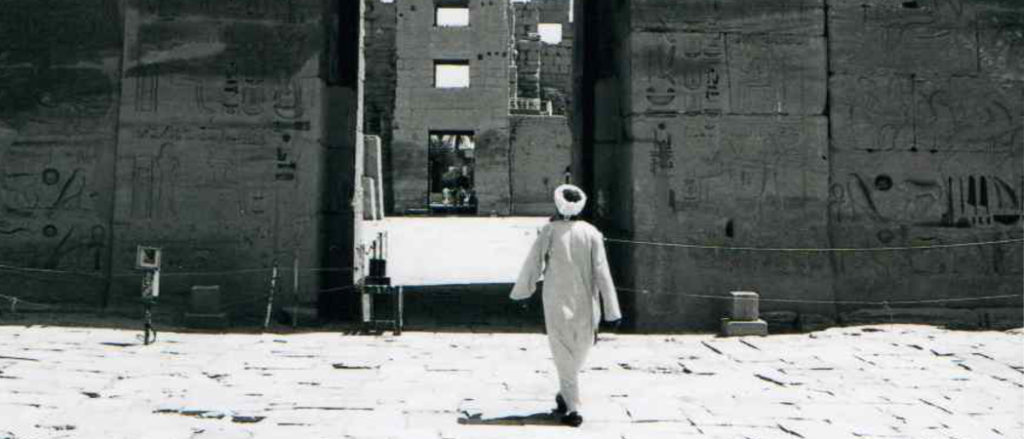 The ancestral splendor of the Great Pyramid of Giza lay ahead of me. Its fine sculptural structure obstructed my thoughts as I wondered how come I could never achieve that LEGO house when I was 9 years old. The current COVID-19 pandemic got rid of all the tourists, allowing me to wander freely within the Pyramid of Khufu, knocking one rock at the time to detect a potential hidden room.
My hunger for knowledge led me to the museum of Egyptian Antiquities in Cairo. Inside, surrounded by gold, I comprehended that the cult of "stunting" was formerly introduced by the Pharaohs 4000 years ago. Don't come at me with Lil Wayne claiming: "Medallion iced up, Rolex bezelled up, And my pinky ring is platinum plus earrings be trillion cut and my grill be slugged up" Pharaohs were pioneers. In fact, Ramses II, not quite satisfied to have fathered over a hundred children, decided to spice up his life a little more and covered everything with gold. This includes his dogs, sandals, chairs, coffin (non-exhaustive list). More importantly, ancient Egyptians believed in eternal life and death only as a transition, where their spiritual body would continue to exist in an afterlife. In other words, they dedicated their lives to build and prepare their tombs, known as "houses of eternity," in the most bling-bling way, understanding that if appropriately designed, they would be given immortality.

Ball of confusion 
The delightful automated booking service of Airbnb sent three strangers to our villa early one morning. A Swedish man, newly converted to Islam, showed up with his Egyptian bride, herself chaperoned by her brother, who didn't speak a word of English. Netflix hit me up.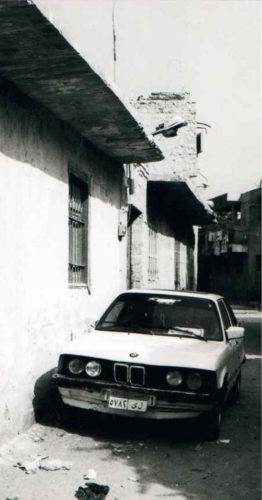 As the day went by, Lars (the fictional name I liberally attributed to the Swedish "visitor") opened up, revealing that he had met his future wife, Samira, through Muzmatch.com, the Muslim dating app. 
They'd been dating online for a couple of months and naturally decided to get married in the next 48 hours. We looked puzzled as Lars's story appeared unusual.
Samira, on the other hand, was preaching non-stop about the prophet Mohammed. I 'accidentally' showed off about my catholic school years, drawing Jesus, Marie, and all the fam on to my coloring book…Sacrilege.
A heated conversation started at 2 am, whilst at my friend's place, a renowned Egyptian lawyer. Naively we exposed the anecdotes regarding our new guests. All the guests joined the investigation and promulgated several theories. The lawyer questioned whether we had any identification from the three fellows. He firmly grabbed the phone where the photo IDs were displayed and retorted with confidence: "look, they're both deliberately smiling on the ID; who has ever smiled on an ID? these are 100% fake ". It was 5 am, a spear of light pierced through the clouds, the silence annihilated conversations while I reminisced over the scenario of Seven from David Fincher.
Soul Plane 
Word on the streets said that I should head to the Southside of Egypt. The drive being 8/10 hours, I was compelled to fly out there with the only airline on the market: Egyptair. The airline's background check had me faint for a minute; haters might say that Air France is worse.
Next thing you know, we're on the shuttle heading to the plane. Around us, planes were wrapped up in foil paper like a Kebab sandwich, as a protection, I believe, since the air traffic was at its lowest. Inside the aircraft, the Koran was framed by the pilot door like a Basquiat painting. Suddenly, I felt safe, the magic must have been operating, or perhaps the "plant-based" chill pills were in full action. We're about to take off, and everyone was making phone calls, others were listening to music on full blast on their phone, a lady in front of us pulled up a giant falafel sandwich from her purse; at this point, what can I say, I am no one to judge. The pilot flew the plane like a Toyota Prius and got us to Luxor within 40 min.
Fly Me to the Moon 
The notion of "heat" is naturally abstract in Egypt and subject to different interpretations. Locals gave me a friendly warning regarding the weather in Luxor. 'It might get a little bit hot.' Listen, it was 7 am, and already over 45 degrees Celsius, which in Fahrenheit is probably over 1000 degrees. Our tour guide, unbothered with the prevailing heatwave, dragged us to Karnak Temple, one of Egypt's grandest religious complexes covering over 250 acres of temples and chapels. Every column, obelisk, and statue were marked with a Cartouche, a royal signature that ensured eternity and recognition. No, they weren't extra; Do you remember when you came to Paris and attached a "Love Lock" padlock with your initials on Le Pont des Arts to remind your boyfriend he was stuck with you for life. That was extra.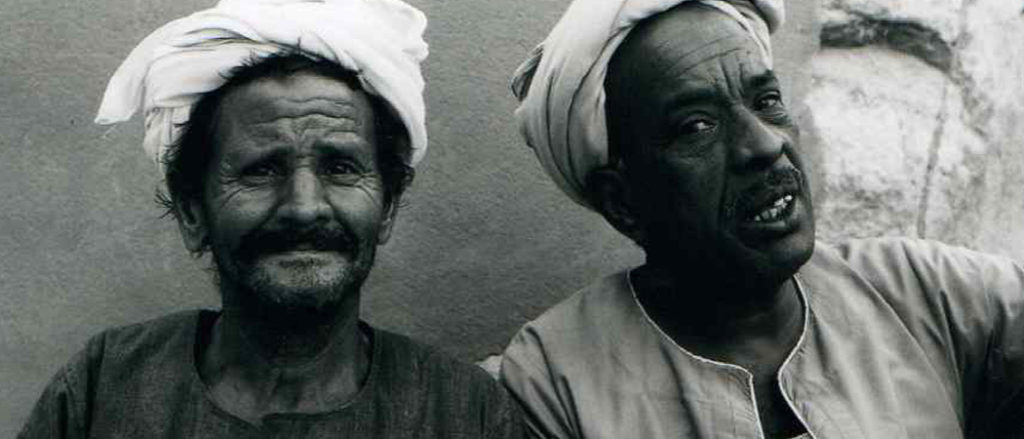 The lack of tourism led Egyptians to enhance their creativity and go beyond existing regulations in archeological sites. At The Valley of the Kings, a group of Tuaregs offered to take a selfie with Tutankhamun's mummy or even laying down in his grave. I didn't want to get cursed for life; therefore, I passed on that one.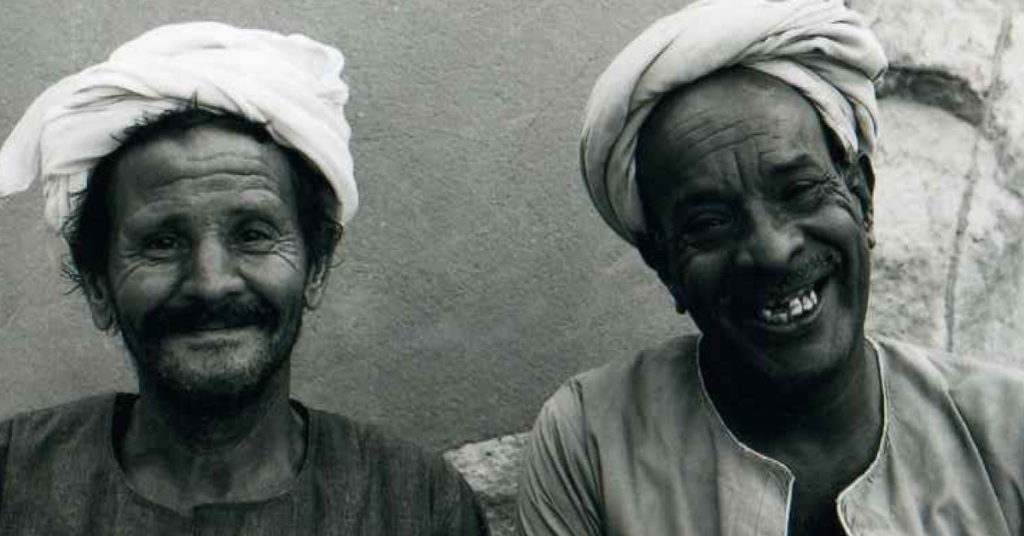 The mortuary Temple of Hatshepsut was a slap in the face. Queen Hatshepsut, the god's wife who crowned herself Pharaoh of Egypt, went out of her way to immortalize and glorify her name. Just like that, in the middle of Deir Al Bahri's limestone cliffs, she erected her dazzling sanctuary with the help of her architect Senenmut who also happened to be her midnight lover. Pimping hard.
Egypt is a breath of fresh air, resolutely complex, arousing curiosity, predominantly spontaneous where eternity resonates.
Ra Rising 
O sun. O Ra. Osiris risen. O child climbing along mother's back, laughing. Two men in a bark boat, rowing, stop to hear your mother singing. Maat at the double season. Strident sun in heaven.
Excerpt from The Egyptian Book of The Dead, 1550 BCE
MAD CRUSH 
What to buy: more trinkets for your house
The souk of Khân el Khalili  / El Gamaliya, Cairo
I ordinarily stay away from trinkets, knowing that 99% of the time, I get pulled over at the airport by the customs. However, this souk is filled with treasures (that you have to pay for obviously). Got it all: jewelry, crafts, perfume bottles, kitsch coffee cups.
Before you exit the market, make sure you make a stop at El Fishawi, Cairo's most iconic and vibrant cafe that has been around since 1773.
Where to stay: The Cheops Observatory Nazlet El Samman, Giza (The Magical House)
The Cheops Observatory is an artist's residence, a getaway, at the desert entrance, an inhabited belvedere within walking distance to the largest Pyramid of the Giza plateau. You can't get any closer to the Pyramids. 
For bookings: drshereensaleh@me.com
What to do: Get on a horse with Salem
Have you seen the Horse Whisperer by Robert Redford? (I only take yes for an answer) well, Salem is the spicy Egyptian version. A true superstar in the village of Nazlet El Samman, Salem knows everyone since, according to him, half of the population belongs to his family. His passion and dedication to horses have contributed to his notoriety over the years. Forget about your history book; he knows it all! If you love to gallop like there is no tomorrow, Salem is your guy (sounds like a tagline from the '80s, can't help it).
Give him a call +20 101 913 6566