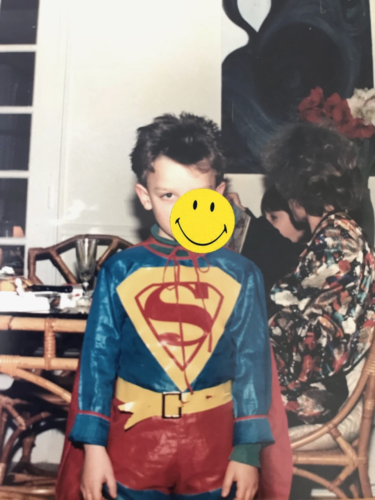 Dear Shaded Viewers,
SHORT SYNOPSIS 
Lockdown. Mind run wild.
Closed mouths, psychedelic censorship.
Rebirth.
SHORT DIRECTOR BIO 
Chiara Sabatini is a stylist and creative consultant based in Paris.
She spends her time traveling and working on creative projects touching on Fashion, Cinema and Music.
Born in Rome, she worked extensively as fashion and costume designer in Italy, France and United States.
Many years of experience with both fashion industry and Cinema allowed her to have an uncommon point of view.