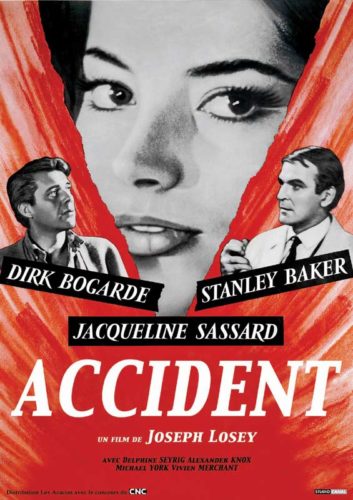 Dear Shaded Viewers,
I was talking to my friend Melissa the other day as I've been giving her and some other friends suggestions for films to watch, she suggested I share them with you.
Today is chapter one of my film suggestions. Losey reached the peak of his career with this masterpiece, the second of his collaborations with Harold Pinter exploring class and the British character. The time is a hot summer in Oxford where his favourite British actors, Dirk Bogarde and Stanley Baker, play contrasted dons, close friends and deadly rivals whose relationship is brought to a critical point by an enigmatic Austrian princess, a doomed British aristocrat and an off-screen accident. Silences are as important as words in a world dominated by lies and self-deception, and the only truly honest person is destroyed.
a film directed by Joseph Losey.
Later,
Diane