Dear Shaded Viewers,
For his brand CHIRIMOYA—named after a South American custard apple eaten on special occasions—Colombian designer John Bocanegra showed a collection of sustainably produced, flowing, minimalist garments made entirely of organic Peruvian pima cotton.
Born in Sogamoso, Colombia, Bocanegra learned his craft in Austria, at the Michelbeuern Fashion School in Vienna and the University of Art and Design in Linz.
Named INVASION, the collection, explains Bocanegra, is "inspired by the big clash of cultures, the confrontation of the indigenous population with the Spanish empire. The collection focuses on Latin American, pre-Hispanic cultures, particularly the Kogi people, who are also known as the Kággabaq or guardians of Earth, and live in northern Colombia. To this day, they still live in perfect harmony with their environment."
Bocanegra also heads a project in Ibagué, Colombia, called El Cubo de CHIRIMOYA—a design studio that encourages and supports collaborations between European designers, particularly Austrian fashion designers, and craftsmen and creatives from Ibagué.
"The only way to realise a good, diverse, and colourful future is to focus on what has already been created and how it was made," says Bocanegra. "We integrate folklore into contemporary design and work with local artists, tailors and designers to create synergies that work for customers as well as manufacturers."
"Sustainability means more than just smart management of our resources, it also affects our heritage and our values."—John Bocanegra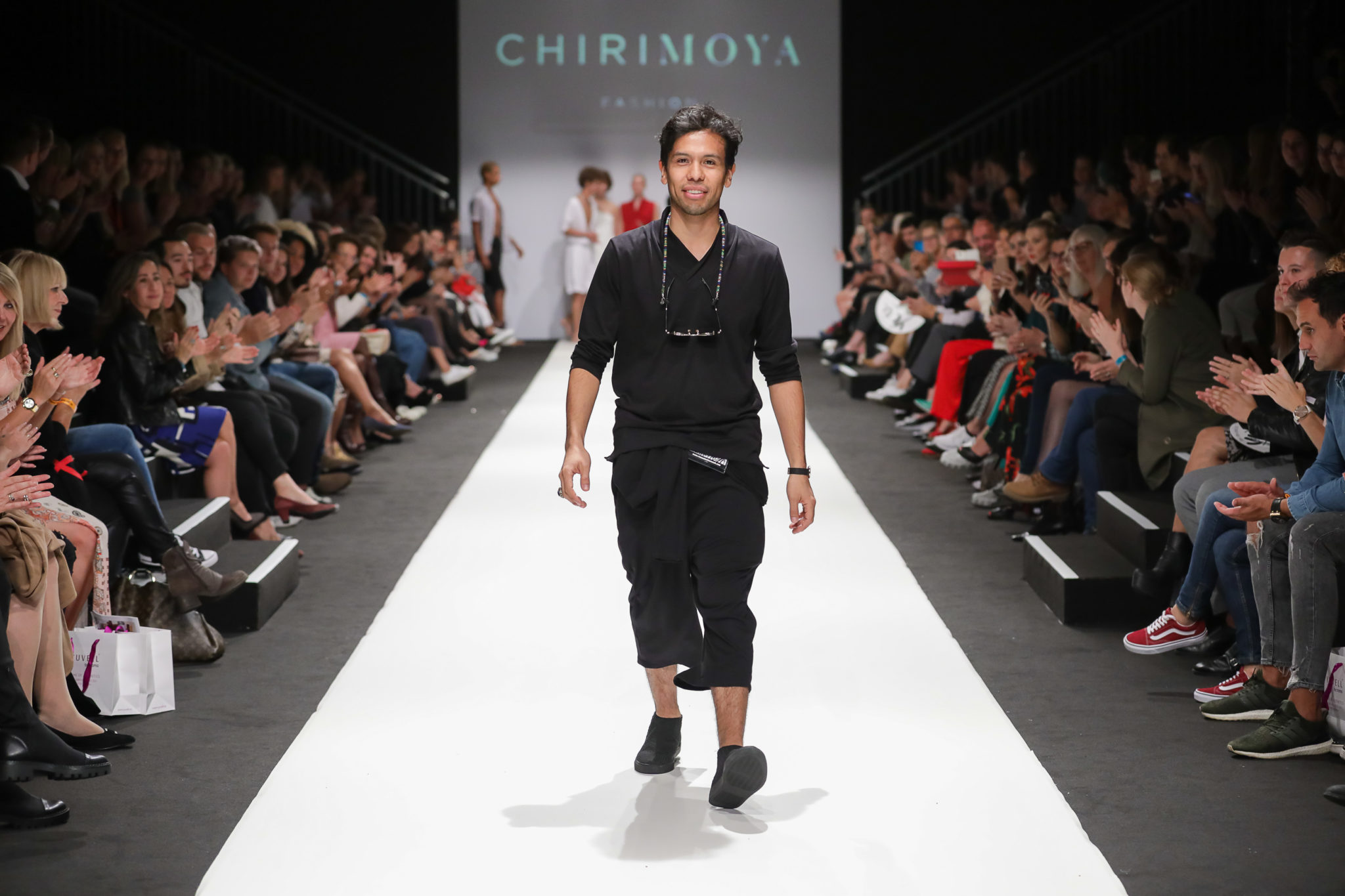 Thanks for reading.
Love,
Glenn Belverio