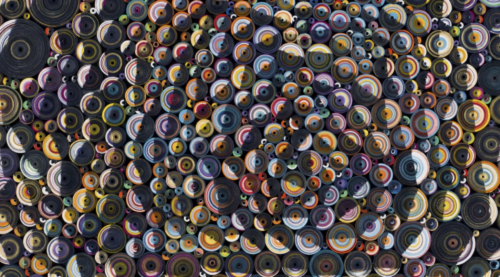 Dear Shaded Viewers,
Hadieh Shafie
,
a short documentary by Max Homaei 
Hadieh is an Iranian/American artist based in Brooklyn, New York. Her work has been admired and collected by renowned public and private collections around the world, including The Metropolitan Museum of Art, British Museum, Victoria & Albert Museum and LACMA to name a few.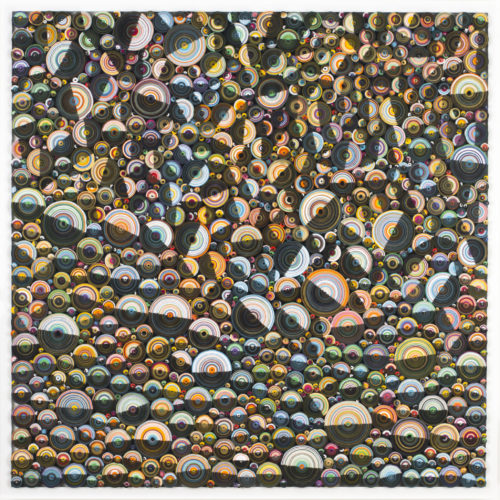 Hadieh will be showing a small grouping of her works at this year's Hong Kong Art Basel 
(

March 27 – 31

)
 with 
Selma Feriani Gallery. 
Later,
Diane