Above photos are Constanca Entrudo..full Moda Lisboa report will be coming from Philippe Pourhashemi. Below photos of people attending the show and the skateboarders performing for Joao Magalhaes show.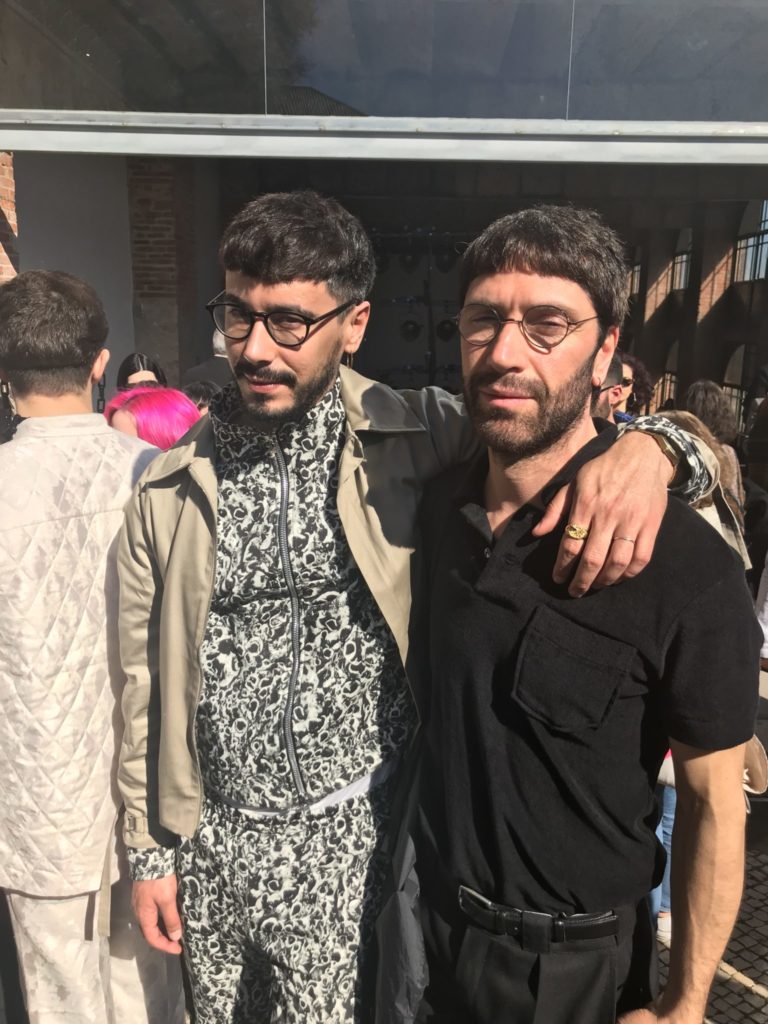 Fucking Young and Miguel Flores, I insisted on this photo and now the question is…do they have the same mother? TBC
Above Archie Dickens who studied under my dear friend Zowie Broach and won the Feeting Room Prize.
The jury for Sangue Nova. The President…Miguel Flor
Skaters at the Joao Magalhaes
Later,
Diane