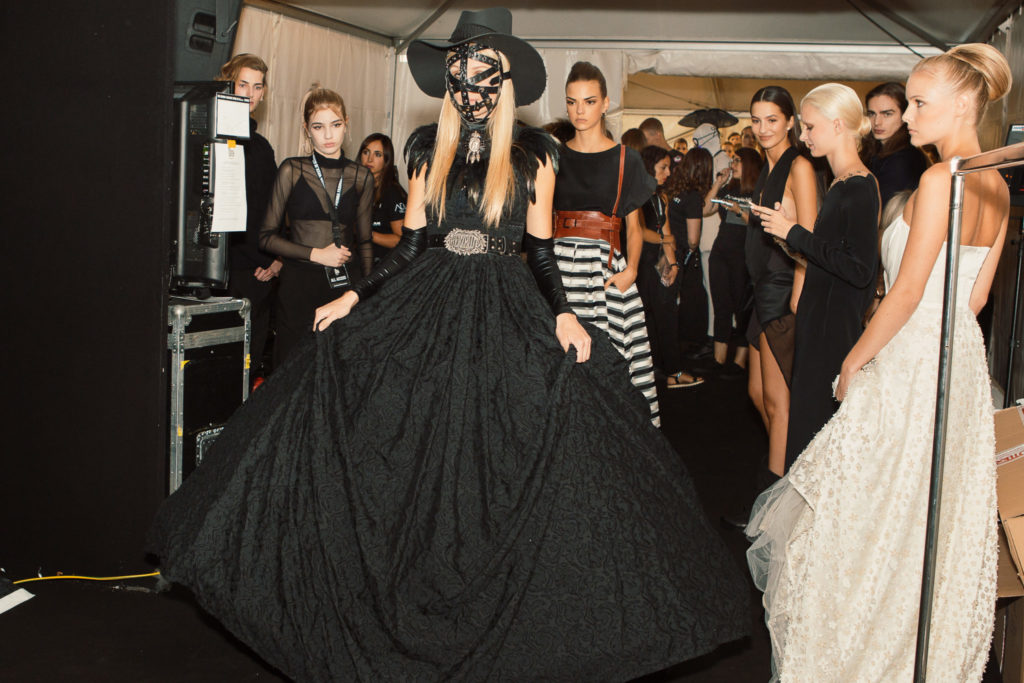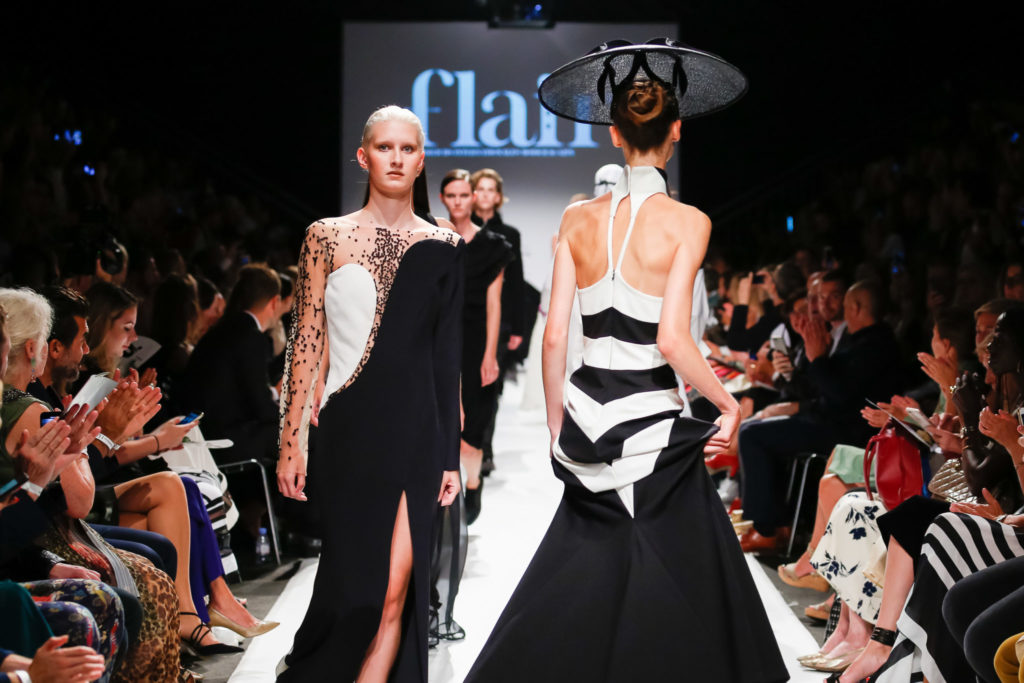 Dear Shaded Viewers,
"Fashion comes from a dream world and dreams are a salvation from reality." What a relief to hear this quote from Christian Dior during the inauguratory remarks at opening night of MQ Vienna Fashion Week, staged last week in the Austrian capital's MuseumsQuartier.
Every year, my Austrian idyll—a halcyon blur of frocks, friends, champagne and fairy-tale façades—provides an escape from New York City's daily office life, monotonous political rants (what I call "the Echo Chamber of Outrage") and midwestern transplants dressed in schmattas from Target and Marshalls.
This year marked the 10th anniversary of MQ Vienna Fashion Week and for the opening show, MQVFW organizers Zigi Mueller Matyas, Elvyra Geyer and Maria Oberfrank went back to the event's roots and curated a selection of 43 looks from Austrian designers. Since 2008, the event has grown to include a more international range of designers, from Thailand, Indonesia, Brazil and neighboring Eastern European countries.
Kayiko
And_I, (not sure who did the YSL/Mondrian update) and Alwa Petroni
The MC for the evening was the lovely Miriam Hie, DJ and journalist for Superfly Radio, Vienna's hippest radio station. Last year, Miriam interviewed me on her morning show where I delivered my now-infamous rendition of Marlene Dietrich and Tallulah Bankhead's notorious radio feud in the 1950s.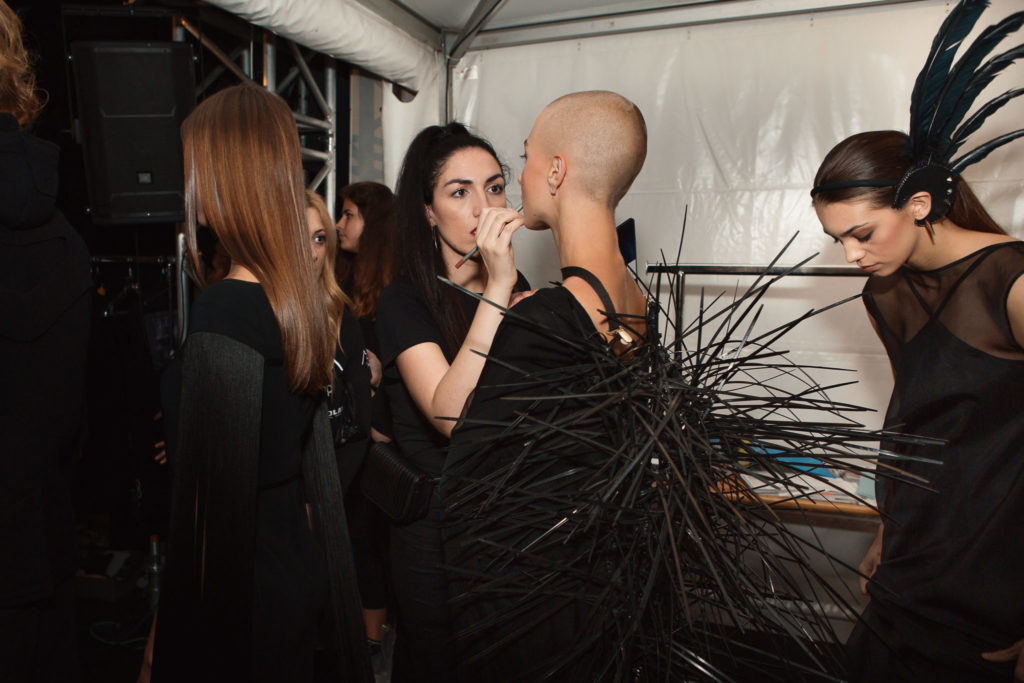 "Fashion comes from a dream world and dreams are a salvation from reality." —Christian Dior
Roee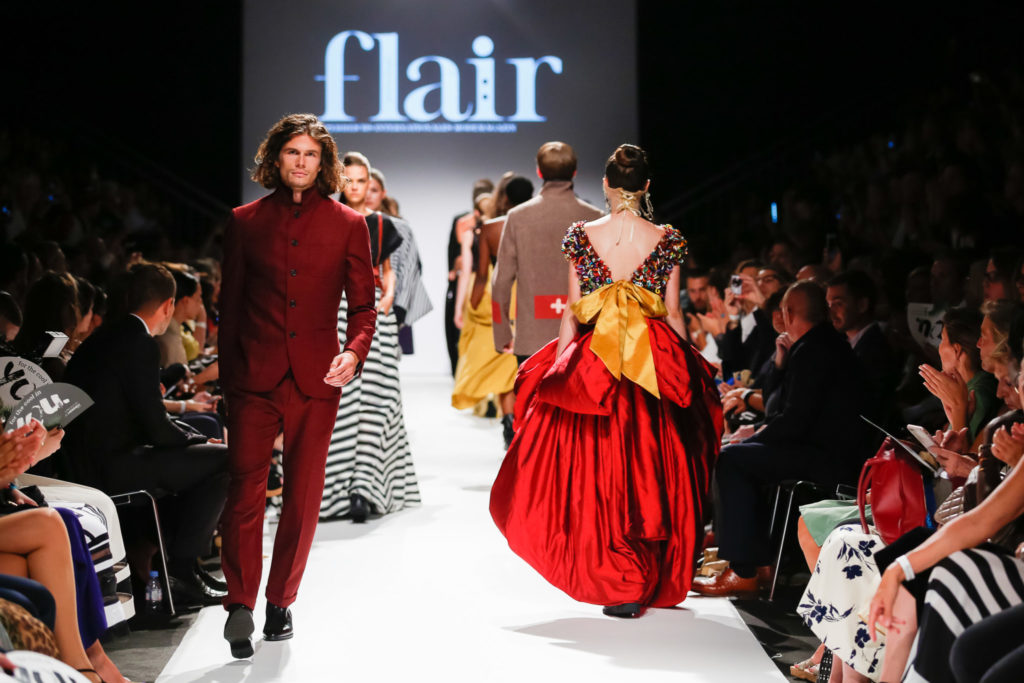 Alwa Petroni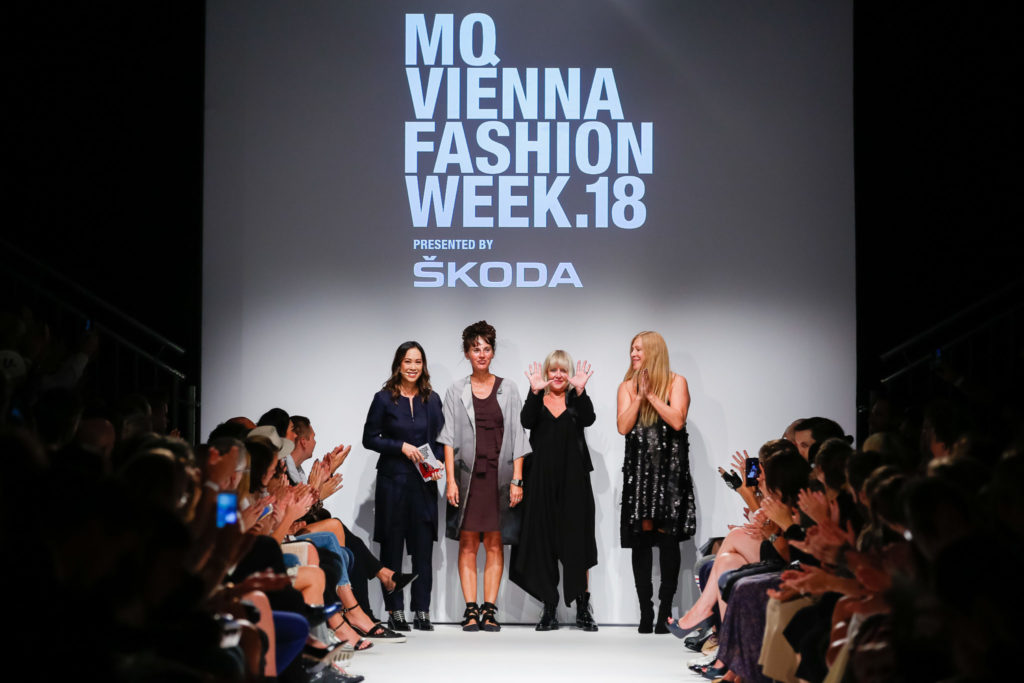 Take a bow, dolls! Mimi, Maria, Zigi and Elvyra make the magic happen.
Love,
Glenn Belverio