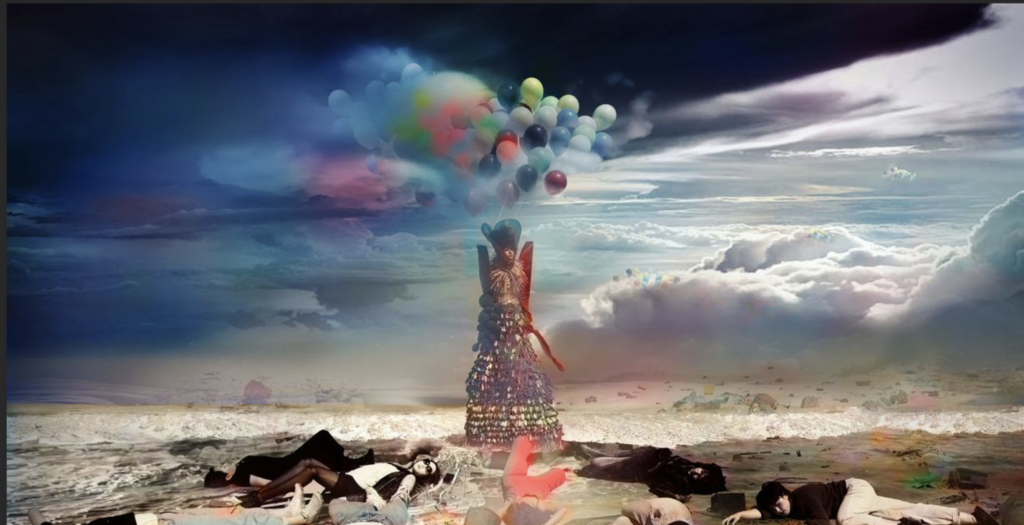 Dear Shaded Viewers,
Dear Shaded Viewers,
Academy Award winning designer Tim Yip (Crouching Tiger, Hidden Dragon) presents 30 spectacular costumes inspired by global diversity. There will be a fashion show created by London designers in collaboration with young people. The culmination of China Changing festival, the show explores themes of identity, migration and environment, from the point of view of London's young citizens.
The event is curated by Mei-Hui Liu, sustainable fashion designer and creative collaborator of Tim Yip. All events curatedby Mei-Hui Liu have been inspired by Cloud, presented by Tim Yip Studios and Southbank Centre As part of China Changing Festival.
18h Sunday October 7th duration: 165 minutes.
https://www.southbankcentre.co.uk/whats-on/131341-cloud-show-2018
Later,
Diane
As an aside…Mei-Hui Liu met Tim Yip in London at my perfume launch at Liberty London at least 4 years ago.