Dear Shaded Viewers,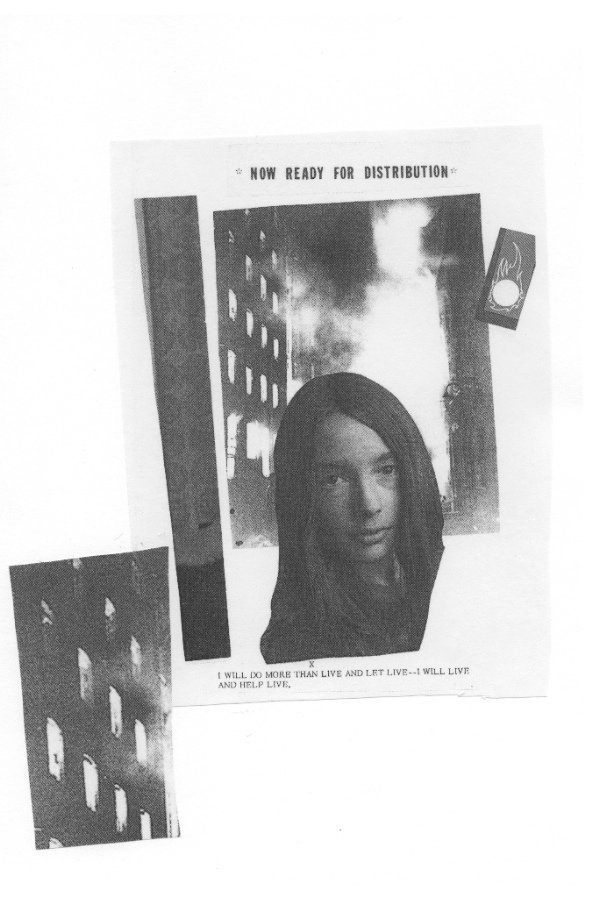 "We celebrated 15 years, new Board Members Derrick Adams, Justin Vivian Bond, Jeffrey Gibson, April Hunt, Rose Lord, Sheri Pasquarella, and Elisabeth Sussman; and Advisory Board Members Pati Hertling, Amanda Hunt, and Thomas Lax.
We are grateful.
Please visit G.B. Jones and Paul P. Born Yesterday, on view through December 17, 2017."
Participant will be in Miami at NADA with Baseera Khan.