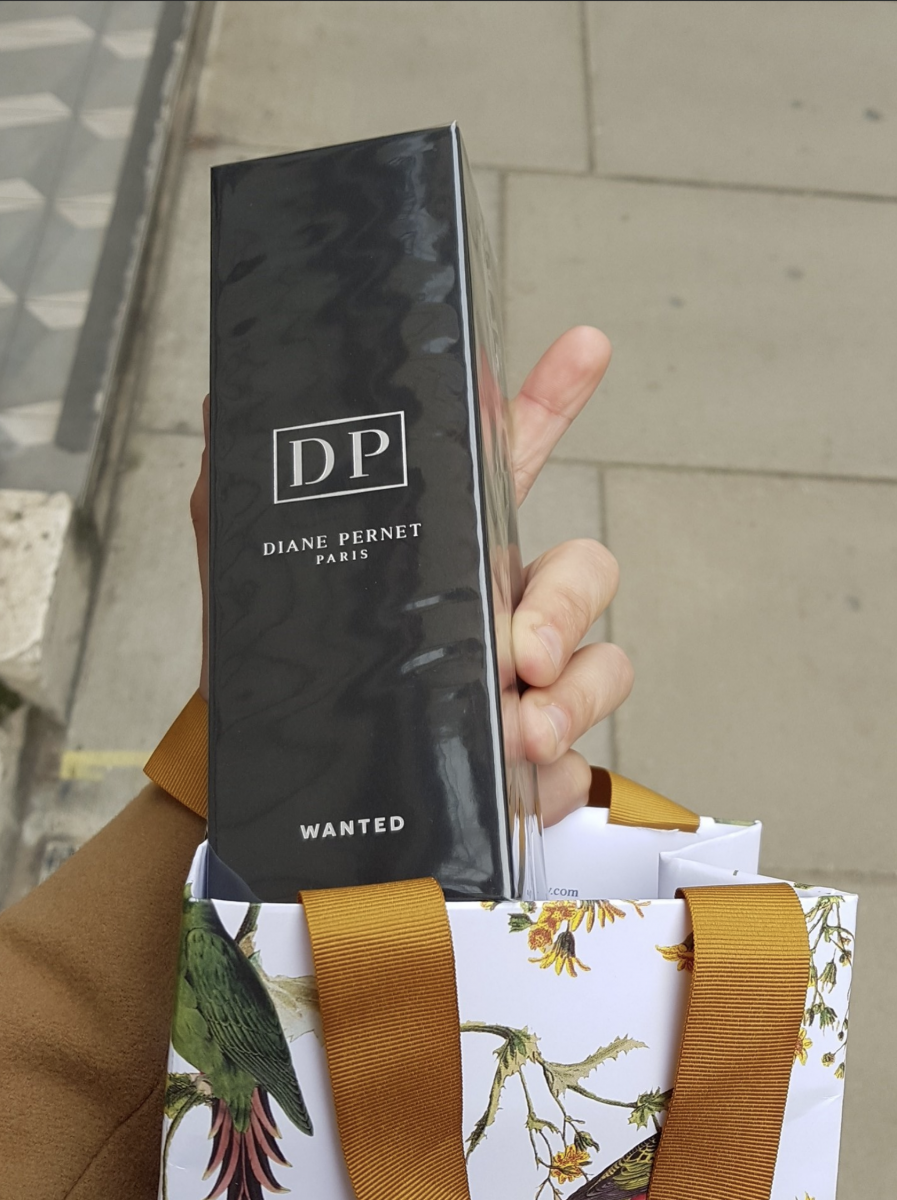 Dear Shaded Viewers,
I received the sweetest message today that brought a big smile to my face. Nadeem Crowe sent me a message that he was desperate to find Wanted in the UK and could not find it.  I was able to direct him to the Avery Perfume Gallery and there…success. Now we both smell the same.

I'll try Avery. It's probably the most complex and beautiful fragrance made.
Happy ending to the story. Nadeem and I now smell the same…WANTED. I change between the five perfumes that I created pretty often but today I am wearing WANTED.
Later,
Diane