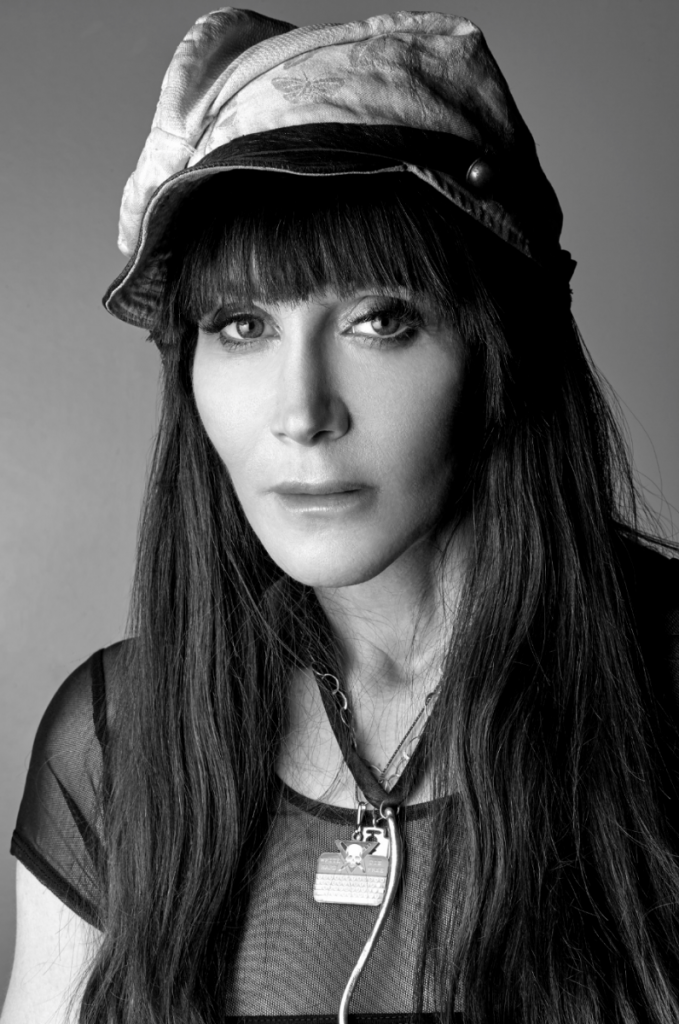 Dear Shaded Viewers,
I want to give you a heads up on the writer who invented J T Leroy, Laura Albert. Laura is currently working on her memoir but before she starts on a book tour…she will be at the Baillie Gifford Main Theatre putting herself on the therapy couch to explore her motivations in creating the persona of Jeremiah "Terminator" Leroy (J T Leroy). Below is a link to Laura's site which will give you more of a background on both Laura Albert and J T Leroy. Click the edbookfest link below to order your  ticket for her appearance in Ireland.
Susie Orbach has a BBC radio series In Therapy and will lead the session.
https://www.edbookfest.co.uk/the-festival/whats-on/in-therapy-with-susie-orbach-laura-albert
Later,
Diane