Dear Shaded Viewers,
Designer Carolin Nini Holzhuber is an Austrian born Footwear Designer based between Vienna and London. The shoe designs do not focus on wearability but more on challenging the eyes and creating sculpted pieces. Lily Gatins is Holzhuber's best ambassador for the brand.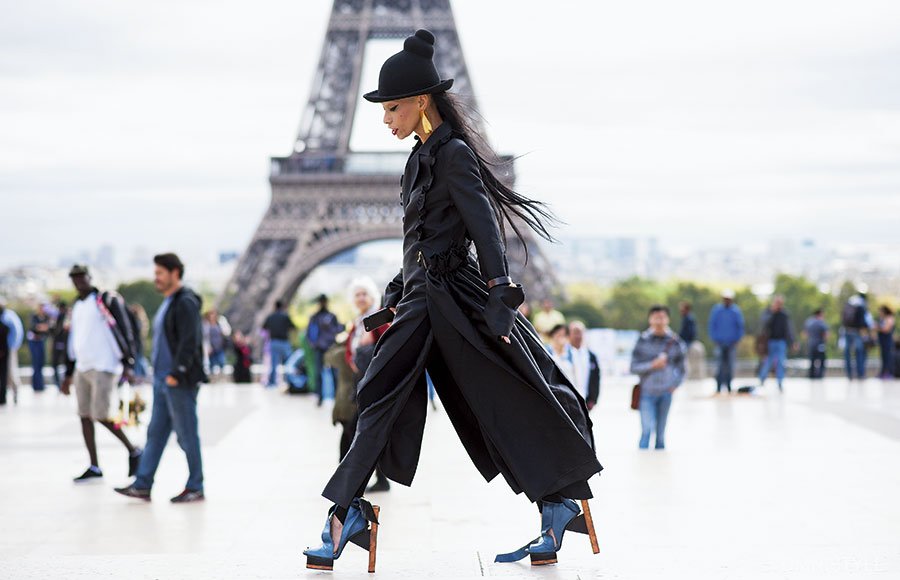 All of the shoes are produced by hand by the designer herself in her East London workshop. The above images are from her recent (UN)COVER collection. The pieces are inspired by women clothed in burkas alongside pieces reminiscent of bare flesh through strategically placed straps and solf Nappa, calf and patent leathers.
http://www.carolinholzhuber.com/aw-201718/
Later,
Diane