Le SWAROVSKI FASHION ACCESSORIES GRAND PRIX OF THE JURY went to MARINA CHEDEL.
FASHION ACCESSORIE
Switzerland
Over the Peak
Collection of Shoes
For the 32nd edition, the Hyères Festival and SWAROVSKI have created the competition's first accessories award: the 'SWAROVSKI Fashion Accessories Grand Prix of the Jury'.
The winner was rewarded with:
– a grant of 15,000 euros from SWAROVSKI
– the opportunity to undertake a project with CHANEL's Maisons d'art, up to 15,000 euros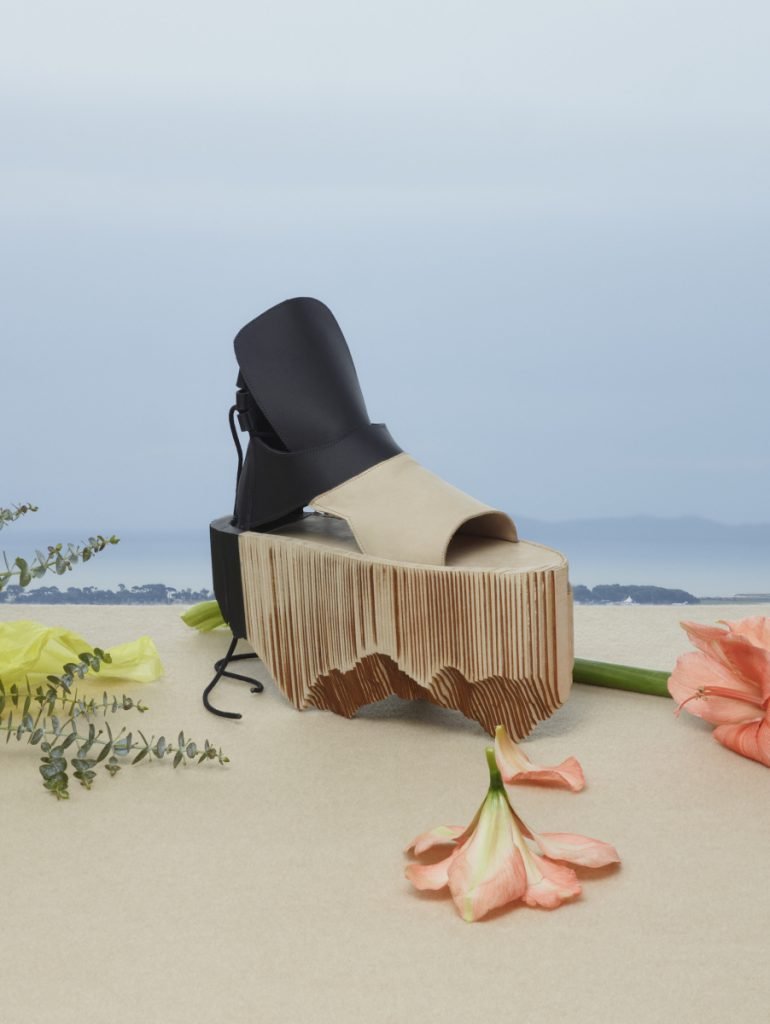 The PUBLIC AND CITY OF HYÈRES AWARD went to WENDY ANDREU
France
Menswear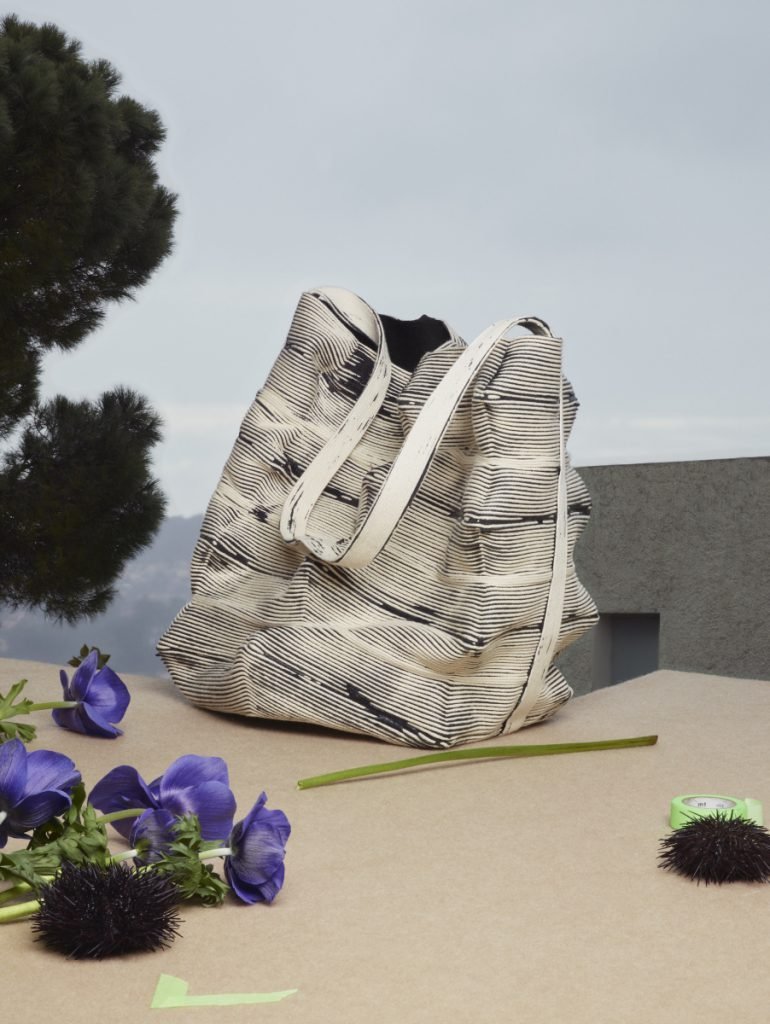 VILLA NOAILLES HYÈRES – @villanoailles.
Best,
MHM.