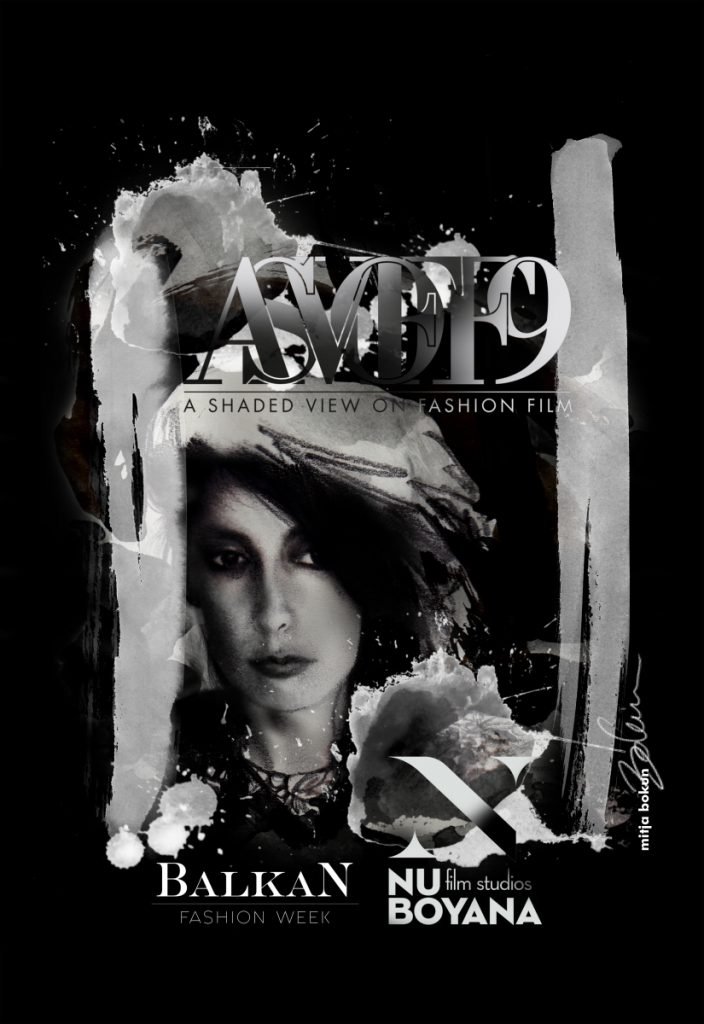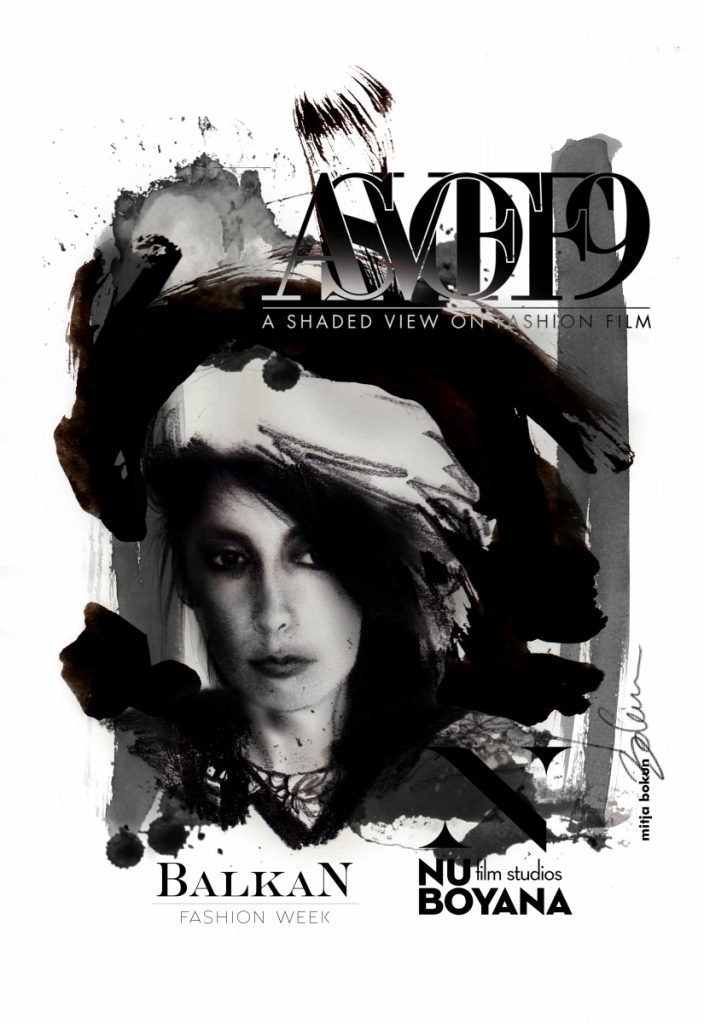 Dear Shaded Viewers,
We are happy to announce the winner of the ASVOFF 9 t-shirt competition. Thank you for all of your great proposals, we loved them but in the end we can only choose one winner. Below is a little information on Mitja Bokun.
Mitja Bokun is a prolific artist, known for his portraits, jewelery, cosmetics and fashion illustrations, and paintings of celebrities and personalities well-known in the fashion world and beyond. He has been commissioned to illustrate editorially for magazines, television shows and the world's best known brands.
His work also includes collaborations with fashion designers, where he illustrates everything from sketches for garments to illustrations which compliment photography for look-books. In 2013 he was chosen to illustrate the looks backstage at Vivianne Westwood's Red Label show at London Fashion Week, in 2014 he illustrated visual image for Shiseido's Ultimune Launch at China market, and in 2015 he illustrated several visual images for fashion designers (Ralph Rucci, Nick Wooster) and other world known brands.
He was also invited to give lectures on fashion illustration at School of Visual Art in NY and Instituto Marangoni in Milan, and he was chosen to design the t-shirt for Diane's Pernet's ASVOF Tokyo and Rose McGowan's Rose Army.
Mitja was also the co-owner and co-editor of Reserved Magazine, where he collaborated with artists like Helena Christensen, Brooke Shields, Nile Rodgers, Mick Rock, Milton Glaser, Rose McGowan, Richard Dupont, Jim Downey, Peter Max and many others.
Always seen illustrating at shows all over the world and always passionate about his work, Mitja turns out upwards of 500 illustrations per year. He loves what he does and can't think of a better way to spend his days.
Later,
Diane