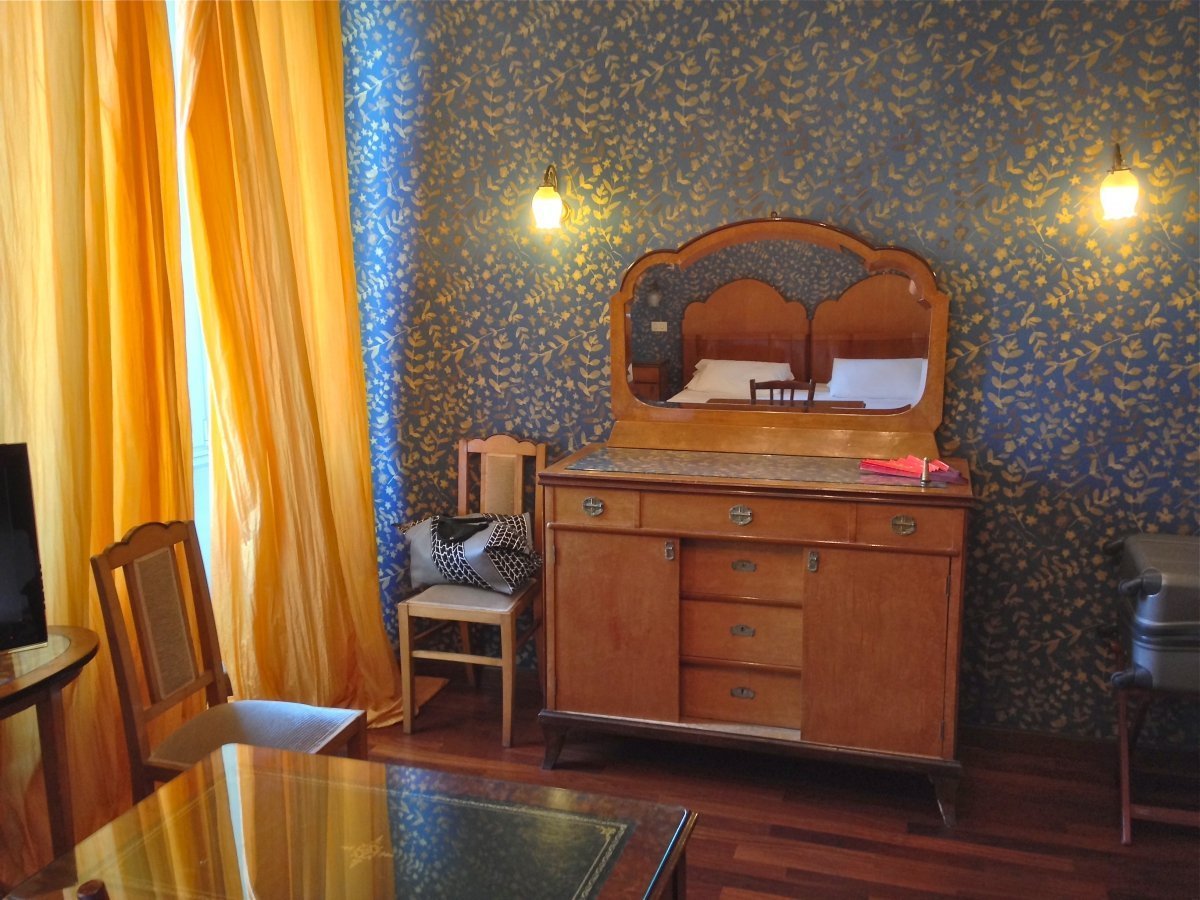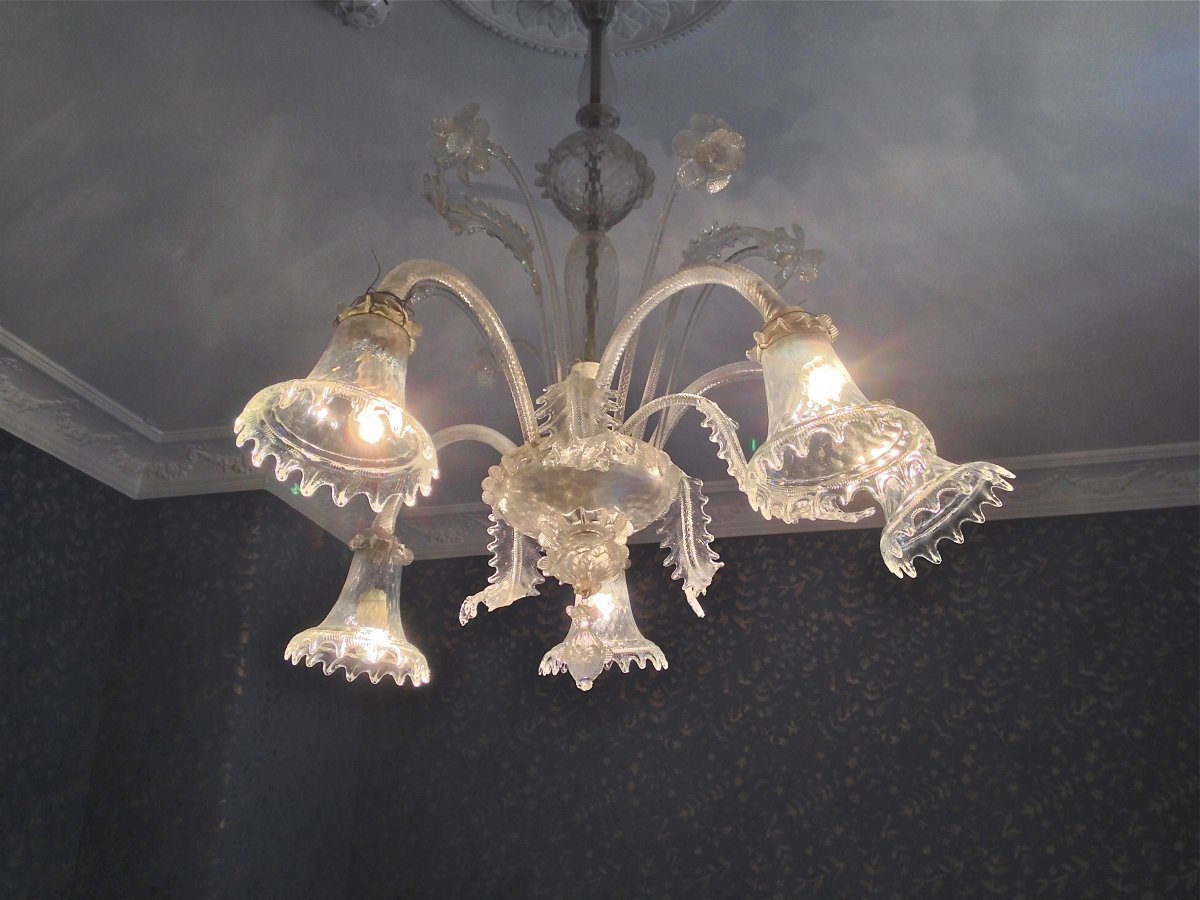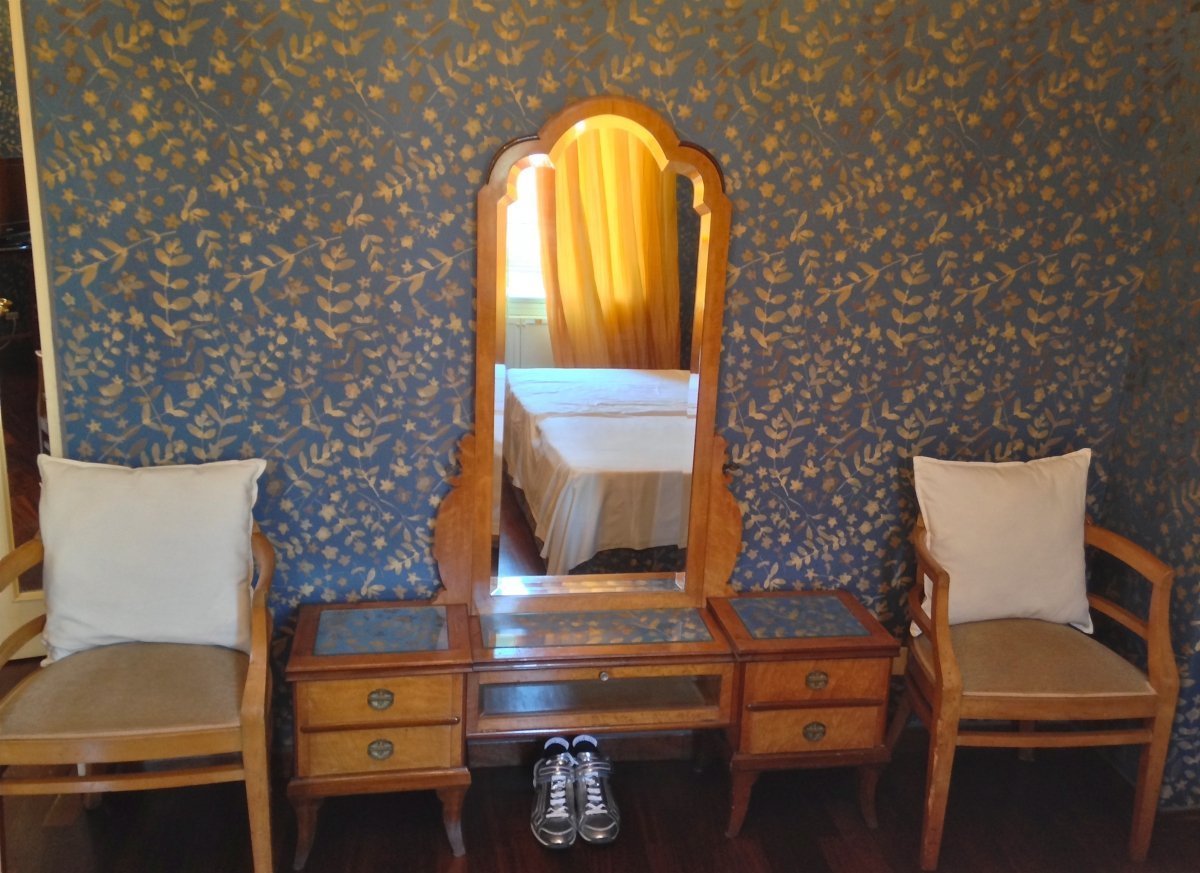 Above: Locarno's rooftop view during cocktail hour; some views of my room; the nearby Piazza del Popolo at night; morning on the roof.
Dear Shaded Viewers,
After AltaRoma fashion week last month, I took a summer holiday at my favorite hotel in Rome, Locarno. With all the troubles in the world, and armchair activists choosing sides in the upsetting and complicated Israeli-Gaza conflict, I took some amount of comfort that back in the days when Locarno was owned by a Swiss hotel group, the bohemians of Rome regarded Hotel Locarno as "neutral territory"–believing it was under the dominion of Switzerland.
Now, of course, Hotel Locarno is owned by the lovely Roman Caterina Valente and her mother, Maria Teresa Celle. But even without the security blanket of Swiss neutrality, Locarno will always feel like a refuge from the brutal outside world for me. Upon my arrival, the gregarious bellhop ushered me around the corner to the discreet entrance of the 1900 building, through two private doors and into a spacious room with a soaring ceiling and décor that made me swoon with Stendahl Syndrome. I think it might have been this room which I photographed a year ago during the cocktail for fashion designer Laura Urbanati:
å
But since the 1900 building was still under renovation (it should be finished soon, early fall) the air conditioning wasn't working yet. It's quite hot in Rome in July and I am a spoiled American…so, it was back to the lovely main building for me–opened in 1925–where I stayed last winter.
The wisteria branches that creep up the façade of the hotel were bountiful this summer; blooming and bursting with Mediterranean lushness.
The hotel's famous garden–under renovation over the winter–is back open again. It is a lovely place to take one's breakfast and depending on the amount of action on the roof terrace, it is either wonderfully mellow or bustling with energy (and a brilliant DJ set) from cocktail hour and through the night.
On my first night during this summer stay at Locarno, I slept in the sprawling 3-bedroom suite on the top floor. Here's a view of the living/dining room area. This beautiful apartment has a foyer, 3 bathrooms, a walk-in closet and 6 air conditioners! There was even an air conditioner in the bathroom of the master bedroom.
This family suite is across the hall from the apartment of longtime Locarno resident Alessandro Pagliero. Alessandro is the son of Roberto Rossellini's assistant director Marcello Pagliero who was also an actor–he's the lead character in Rossellini's wildly influential film "Rome, Open City."
Of course I slept in the spacious and serene master bedroom.
I could not resist a suite selfie. So, truth be told, the reason I only stayed in this apartment for one night was because the actor Harvey Keitel was arriving the next day with his family! Last year or so, the director Wes Anderson did some of the research for his film Grand Budapest Hotel at Locarno, and if you've seen this delightful confection of a film, you'll remember that Mr. Keitel has a cameo in the film, where he plays a tattooed prisoner, stripped to the waist. It was fun re-watching GBH during my flight back to NYC.
Hotel Locarno attracts a wide range of colorful clientele that includes discerning actors, directors, artists, writers and photographers.
Above: Harvey Keitel in Martin Scorsese's Mean Streets, 1973.
I was lucky enough to see Mr. Keitel in the lobby of the hotel but he was busy planning a trip to an island with his family so I didn't speak to him. And I would never dream of bothering an actor while he or she is on holiday with an obnoxious selfie request. Gauche! He looked great, by the way.
The scalloped-glass awning of the Grand Budapest seems to be inspired by Locarno's. Also, Locarno was occupied by the Nazis (who are fictionalized in Anderson's film) during the war.
Under the awning during a thunderstorm while waiting for a taxi to take me to the Frida Kahlo retrospective.
The hotel's rooftop terrace is an ideal local for aperitivi with friends: designer Alessandra Carta and AltaRoma press officer Consuelo Aranyi.
Events planner Tamara Hardikar Maggipinto and designer Paola Balzano.
One of my favorite Italian traditions: complimentary snacks served with your aperitivo (in this case, Locarno's excellent Negroni). The mini au gratin dish was scrumptious and I was mad for the zucchini and soft cheese roll.
After I left the family suite, I moved into this beautiful, spacious room on the fourth floor. I was over the moon for the Murano chandelier and the wall print–fabric produced in Tuscany. The curtains made the Roman summer light even more golden than it already is.
Yellow tiles and floral-print wallpaper made for a cheery bathroom.
Fall is an excellent time to visit Rome so book your room at Hotel Locarno now….
Thanks for reading.
Baci, baci,
Glenn Belverio