Valerie Steele is the Director and Chief Curator of The Museum at the Fashion Institute of Technology, New York City. 
Dear Shaded Viewers,
Last week, Valerie Steele came to Mexico city to inagurate her favorite exhibition so far: Gothic, dark glamour. She gave a conference explaining why she chose gothic as a topic. I got the chance to talk to her for a little while, and i will never forget one quote she said: "Fashion is something that helps to create a persona, that persona is a mask, but not a mask that lies necessarily".
Some of the images on view::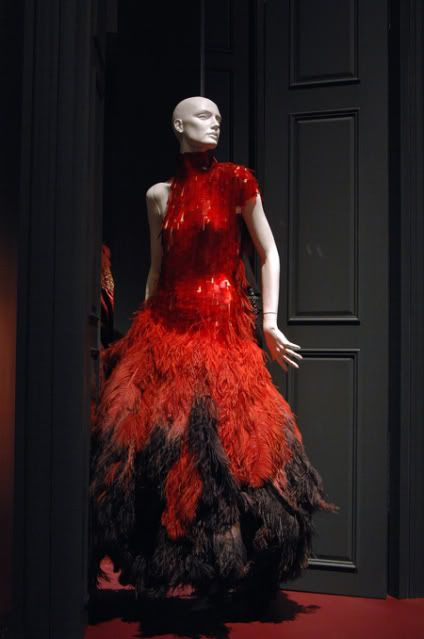 Alexander Mc Queen, 2001.
John Galliano ( some of his inspiration came  from el dia de muertos, the mexican celebration to death)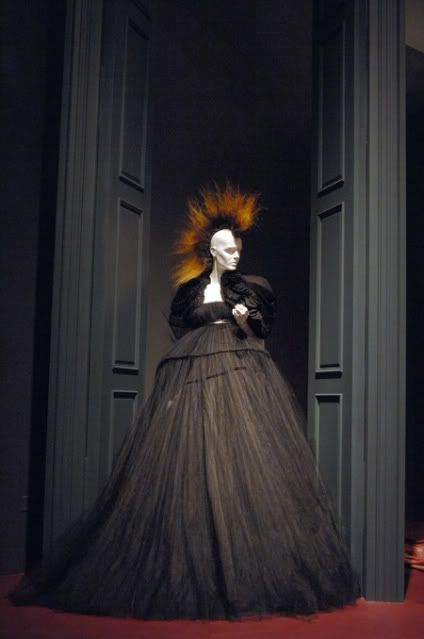 Givenchy
Comme des Garcons, spring 1997.
the cabinet of curiosities.
Interested? Go to Centro de dise