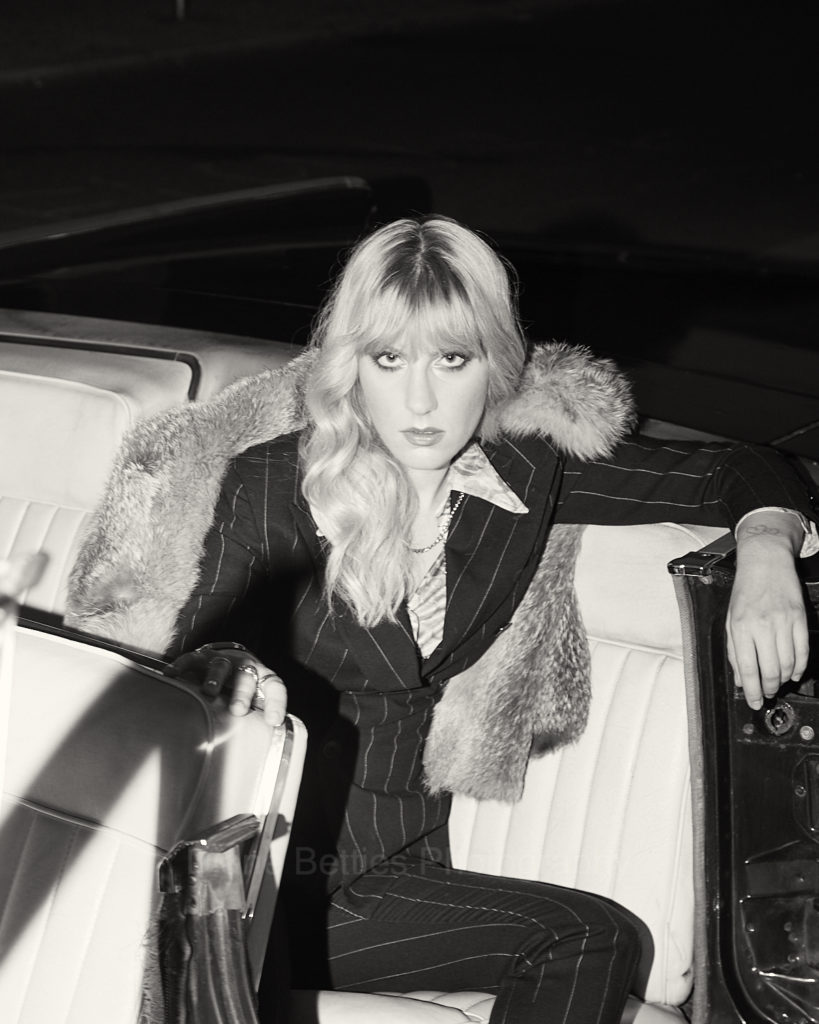 On November 22, Sagittarius season will officially be bestowed upon us. Sagittarians have a reputation for their unbridled passion, blunt opinions, constant travel and freewheeling style. In other words, they are the life of the party (hot tip: you can't have a real party unless at least two Sagitarrians are there). There are wonderful Sagitarians throughout history, be it Jimi Hendrix, Jean Michel Basquait and Tina Turner. And then there is Rebecca Brodsky, the party maven of Berlin nightlife. As the owner of Berlin's latest new hotspot, Barry, it's a Studio 54-inspired bar with a retro playlist and sleek interior that takes Berlin nightlife up a notch. Who said Berlin can't be classy? As she gears up for her big birthday bash at Barry on December 1, Brodsky spoke to us about her holiday playlist and why you need to take 'a champagne shower.'
What is one trademark quality you always have at your birthday parties?
Rebecca Brodsky: I always love organising big bashes for myself. Last year, I booked the biggest suite in a five star hotel. The year before, I had a limousine ride with all my girls. And this year, it is going to be a five course dinner at my new bar.
In which way are you a typical Sagittarius?
Sagittarians do mostly have executive positions, they say. Well, what else could I say about myself? I'm the queen bee. Oh, and I heard they're often pretentious…
Is your new Berlin bar, Barry, going to be as wild as you?
It certainly already is! And I would be glad if there are more and more wild party people out there coming by for a champagne shower!
Who is your favorite Sagittarius in history and why?
My father and his favorite musician, Frank Sinatra, who are both born on the same date (December 12).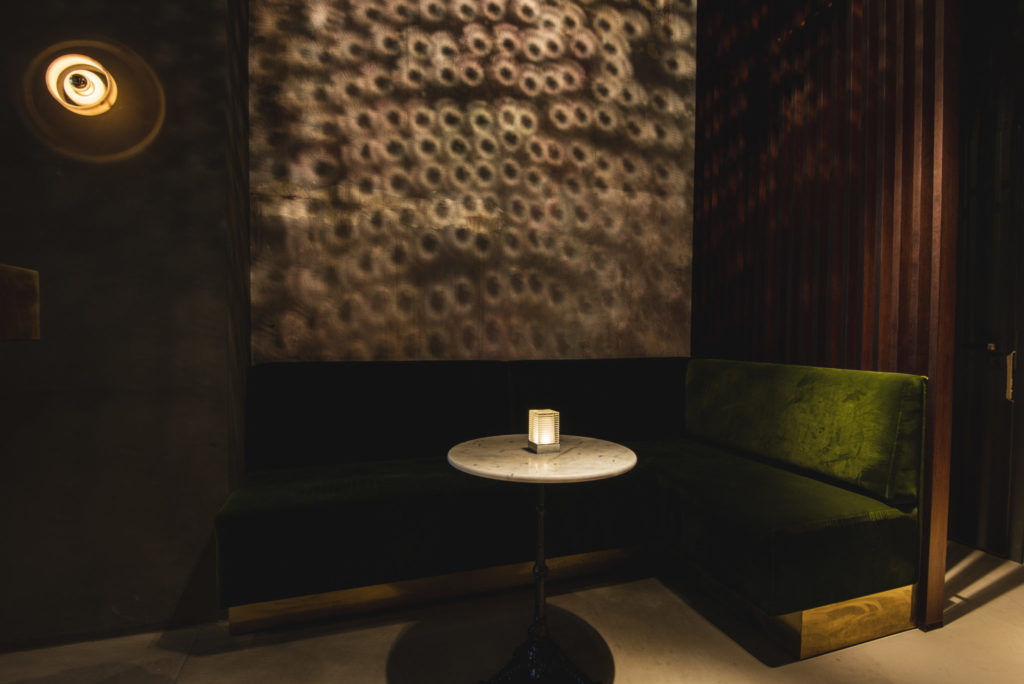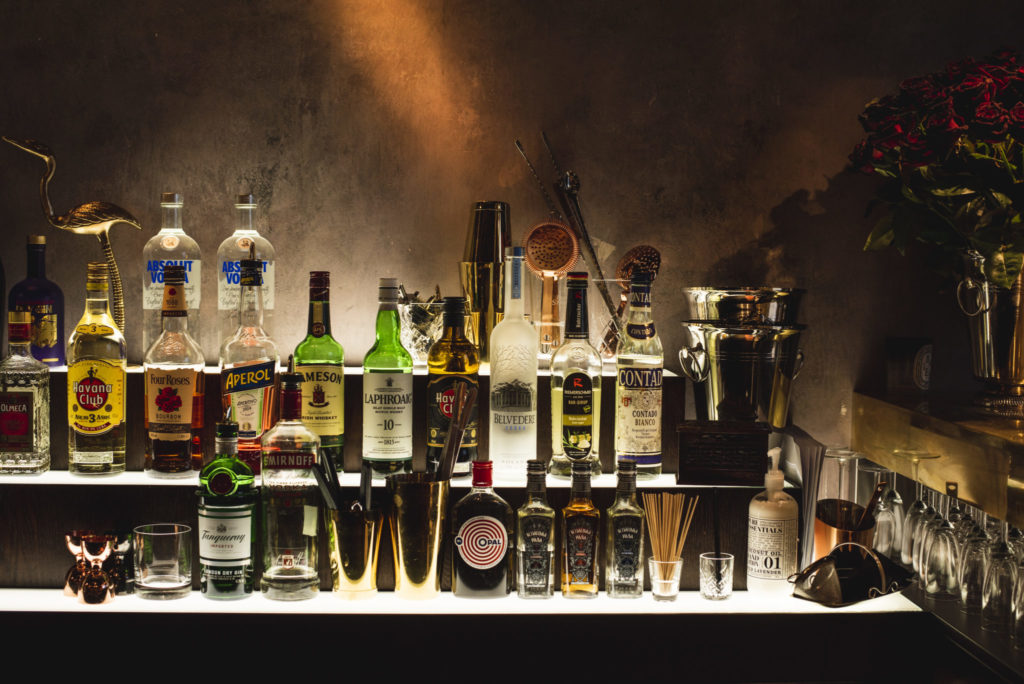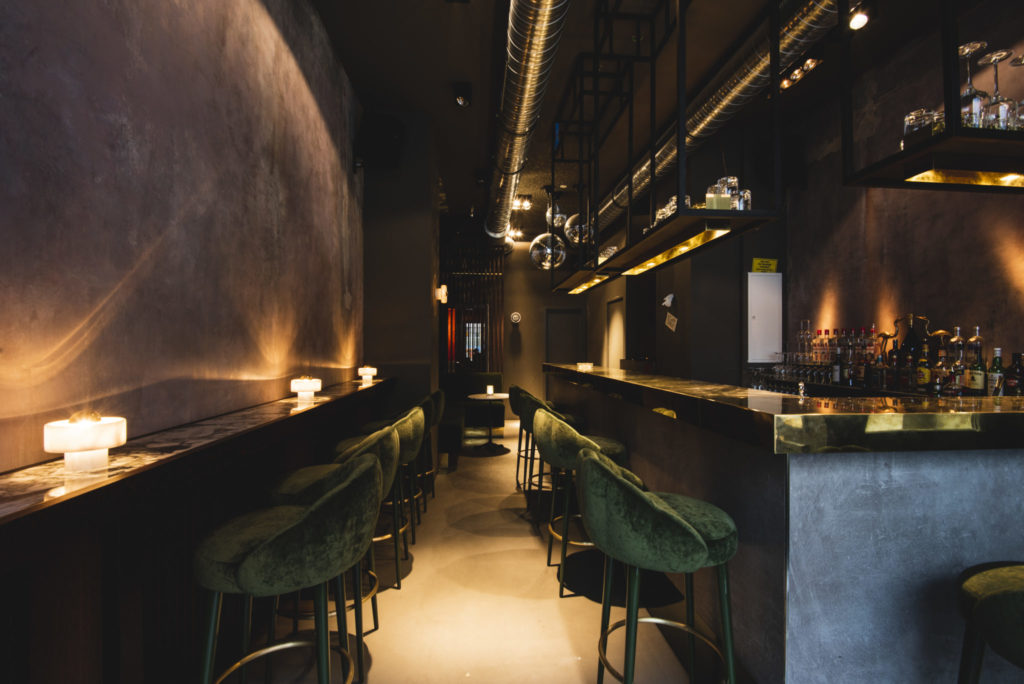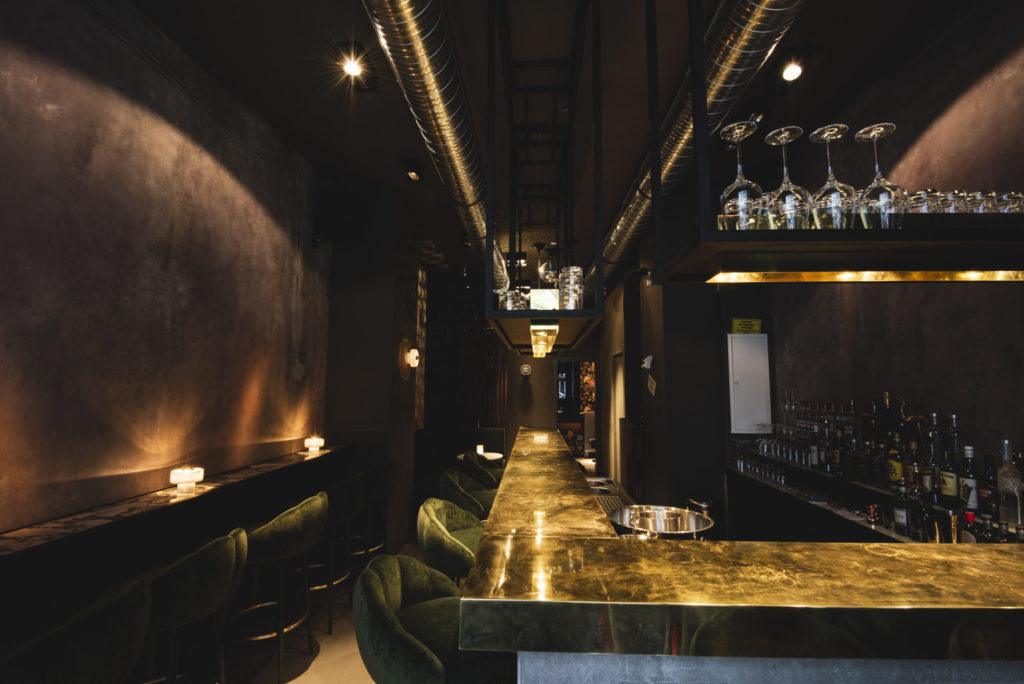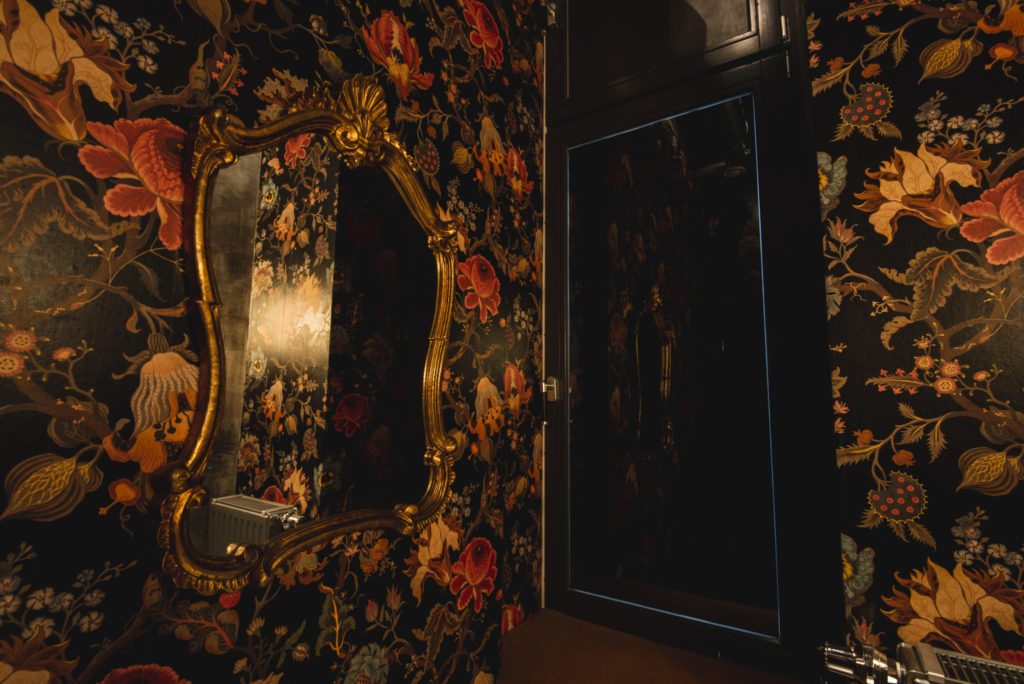 Barry Bar Berlin, Rosa-Luxemburg-Straße 20, 10178 Berlin, Germany @barry.berlin