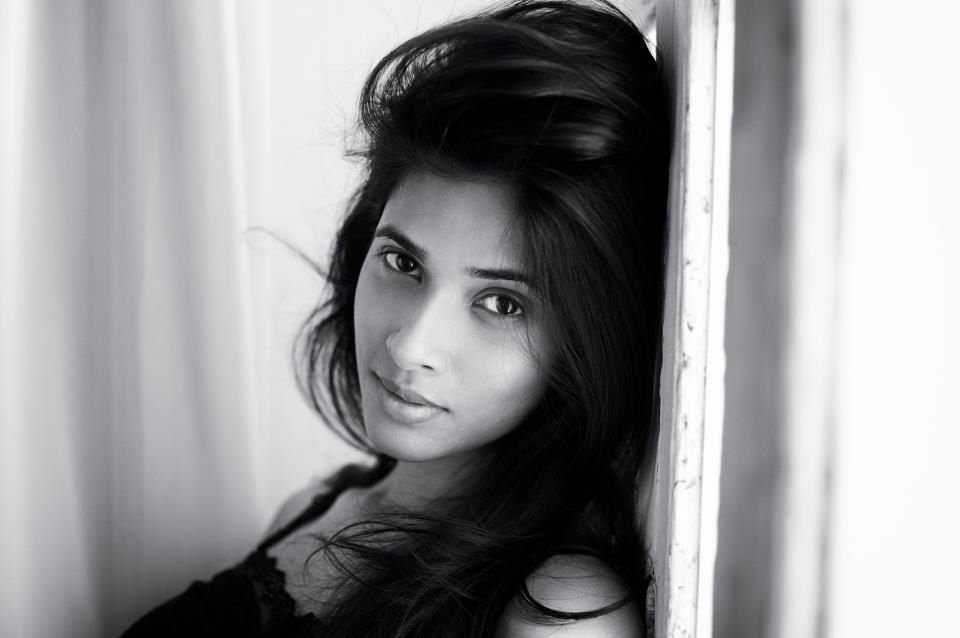 Sanghamitra Phukan
Dear Shaded Viewers,
The translation of the word Sanghamitra is 'universal friend' a good name for an ethical luxury brand from Mumbai. The brand was conceived around the essential concept of bringing together the ancient Indian hand weaving and tailoring traditions. The brand's goal is to re-value sustainability. Over the past years the fashion community has made progress when it comes to creating collections with the planet in mind. Sanghamitra has taken in mind that the clothes we wear matter and how they are produced and the textiles they use must be considered. Their long term goal is to create a brand that celebrates the heritage of hand-weaving and tailoring with an eye on the international market. The collection is produced through a sustainable process using natural fabrics that are locally sourced.
Sanghamitra is a friend of ASVOFF 10 and a co-sponsor as well as the presenter of the ASVOFF 10 Documentary Prize.
Later,
Diane
@InfoSanghamitra #sanghamitra #sanghamitraphukan #ethical #sustainable #ethicalfashion #mugasilk #erisilk #brand #assam #northeast #indoitalian #fashion #beautyinsimplicity