Dear Shaded Viewers,
I know Steve Olson more than half his life and had so much fun seeing him in Paris these past few weeks. We met in the mid eighties in New York when he was dating one of my models, Lovey. I saw him again in Los Angeles with my very first fashion film festival August 3, 2006 and again in 2007 with the second edition of You Wear it Well (my first fashion film festival). The two videos below were taken in LA one year after the other and…now this summer in Paris…
He used to skate for a living and make art for fun, now he makes art for a living and skates for fun.
12 years ago in Los Angeles: technology and youtube have improved since 2006/07 and even my rough shooting looks miles better taken with my  mobile phone  than it did with my  Lumix digital camera.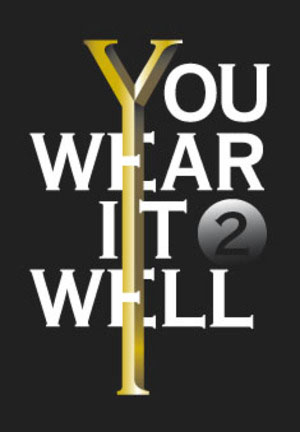 Logo designed by Pierre Marie 2006 was the debut edition of my first fashion film festival at Cinespace in Los Angeles
Thanks to Konstantinos Menelaou for the edit and black and white photos in Paris by Mathieu Claudon @captainconso.